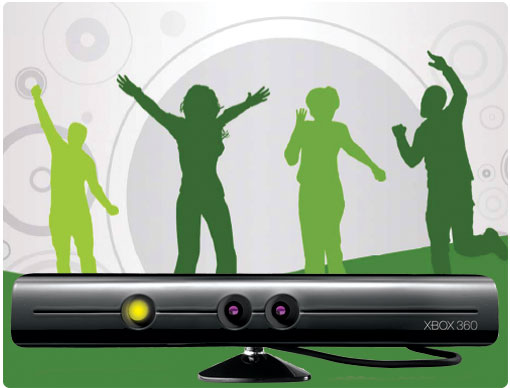 Hackers may not be the proper word to use, but there is no doubt that hackers are clapping their hands with glee with the recent announcement from Microsoft. The software giant recently announced that it is going to open up the playing field by releasing a software development kit sometime in spring. This will allow software developers to play around with the Kinect on a deeper level than the average user.
According to Microsoft, "The intent of releasing a "starter kit" for application developers is to make it easier for academic research and enthusiast communities to create even richer experiences using Kinect technology." Furthermore, with the release of the software development kit, people will be able to access "deep Kinect system capabilities such as audio, system APIs, and direct control of the sensor".
At first, the software development kit will be targeted at amateurs only. Those who want to jump into the fray for commercial purposes will have to wait a little longer for the commercial release. Just how long – there is no word as of yet.
Personally, I will never be able to take advantage of this software development kit as I have no idea what to do with it, but I am sure there are enough "hackers" out there who cannot wait to try and see what they can do with the Kinect.
If Microsoft can be believed, the Kinect is the fastest selling gadget of all time. It really is not that surprising as it really upped the ante after the Wii revolutionized the way we play our games, is it?
Via The Telegraph