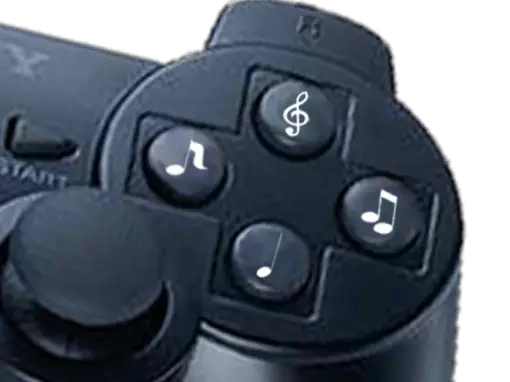 A lot of people might not even know that video games, like movies, come with an established soundtrack that you can usually buy or download (if you really like the game).
Throughout our gaming history, there have actually been some pretty noteworthy and enjoyable soundtracks. This music is the result of a lot of thought and effort from the game developers. In addition to being great music to begin with, it has truly added to the gaming experience.
While music isn't necessarily the most crucial experience that a devoted gamer can have, it's definitely a powerful component when it comes to developing the feel and atmosphere of the game. After all, a good video game should engage your senses as much as possible; what you hear is definitely a big part of that. Additionally, a great soundtrack will add to the playability of the game and make the experience even more immersive and memorable.
These five games have done an excellent job of that:
1. Half Life 2
Half Life 2 was released in 2005, yet still stands as one of the best first person shooters to ever be released on the PC.
Its accompanying soundtrack is nicely matched with the game's single-player storyline, which is similar to George Orwell's 1984, where citizens are oppressed by an overreaching and authoritative government (there's also an alien race in there somewhere).
The music is hopeful, but slightly dark and morbid at the same time. Most of the mix is techno and comes off as a somewhat futuristic sound.
2. Final Fantasy (any of them)
The Final Fantasy series has long held the honor of having one of the best soundtracks of any video game. Every release of the game has had a carefully constructed soundtrack that is an absolutely crucial part of the gaming experience and the storyline.
As a result of having so many Final Fantasy games released, it also has the benefit of having a lot of different tracks to choose from.
3. Assassin's Creed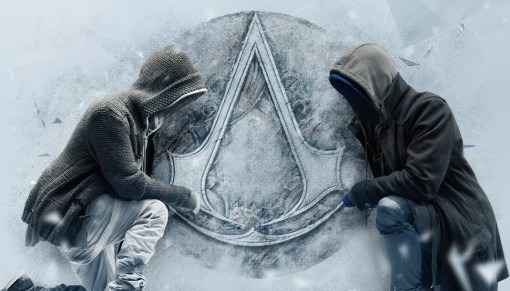 Probably the most famous piece of music from Assassin's Creed is "Teardrop" by Massive Attack, which also happens to be the theme music for the House, that popular TV show aired on Fox. The song fit nicely with the original game's persona and gave way to equally well-matched soundtracks on later titles.
So far, three Assassin's Creed games have been released. All of them have included excellent period music (varying between games) along with motivating and rhythmic songs for each soundtrack that match the intensity of the game.
4. Halo
The soundtrack for the original Halo piggybacked off of the success of the game itself; however, the music was also uniquely composed and recorded and has since made an appearance in just about every Halo game.
Songs draw on a combination of orchestral arrangements and electric guitar, which together create a particularly epic movie sound and atmosphere.
There was definitely some work and thought put into developing that sound, which helps Halo fans appreciate the music, being the simple fact that it reminds them of Halo.
5. Fallout 3
What makes Fallout 3's soundtrack so unique is the fact that it's all from time periods around the first two world wars. The songs are all nostalgic and include tracks from Ella Fitzgerald, Roy Brown and handful of classic jazz tunes. This is definitely what would have to be considered a period soundtrack, even though the game isn't explicitly set in the 1940's.
The Sound Experience
The more fully a game can engage your senses, the better a job it will do of entertaining you. All these games do a superb job of matching a high standard of gameplay and visuals with a high standard of sound and musical appeal.
This article was written by Marcela De Vivo, a freelance writer from California who writes on everything, including gaming, technology, marketing and health. Not only does she enjoy playing games on consoles and on the computer at sites like dressupgames.org, but as a major music fan she also appreciates the different soundtracks of these games as they enhance the gaming experience.
Images via zeroavitar and musterbrand