It's a complaint that is as old as technology itself. Ever since the first caveman discovered fire, the older generation has been seeing all of the new gizmos and gadgets embraced by their children and grandchildren and wondered what kind of negative impacts these new-fangled devices will have on society.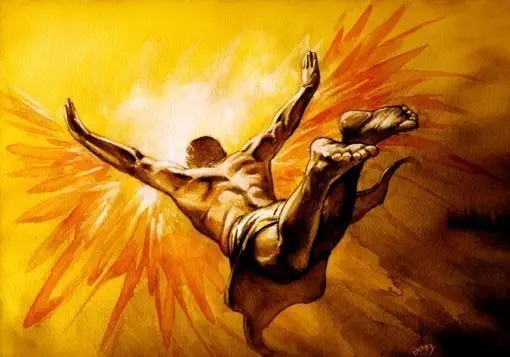 When radio first became available, there were those who wondered if it were a blessing or a curse. When the printing press first made possible the efficient reproduction of written works, Johannes Trithemius (a respected polymath) feared the damage that could be done when trained scribes were no longer needed. And even the invention of writing had its naysayers, including Plato, one of the most respected minds ever to live.
[Read more…] about Icarus Tech: Is New Technology Flying our Society too close to the Sun?