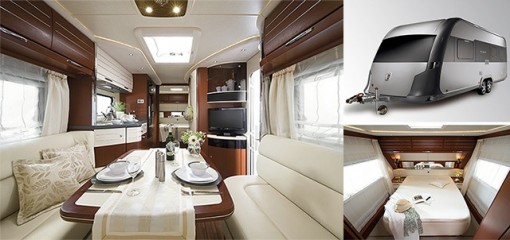 Traveling has never been easier and more affordable, thanks to so many factors that have contributed to the popularity of this activity. Whether you prefer to fly, take a boat, or drive, there is always something to discover. And speaking of driving, there is something to be said about taking to the road and enjoying the freedom that it offers.
Going on a road trip – especially an extended one – is much better if you had the comforts of home. That's where caravans and RVs come into the picture. I've always been a fan of them – what is cooler than lugging your home around with you as you bask in the pleasures of traveling? You decide what you want. You can eat, sleep, and go to the bathroom whenever.
Of course, you cannot disregard some important considerations if you go for a caravan. First, you need to make sure you have a reliable unit. Your life will depend on it, after all! You also need to consult with caravan insurance experts – to cover any circumstance.
And, just for fun, here are 4 caravans that deviate from the usual. Even if you're not really that into caravans, I am pretty sure you will be enticed to hit the road because of these unusual designs. [Read more…] about 4 Caravans That Will Make You Want to Hit the Road