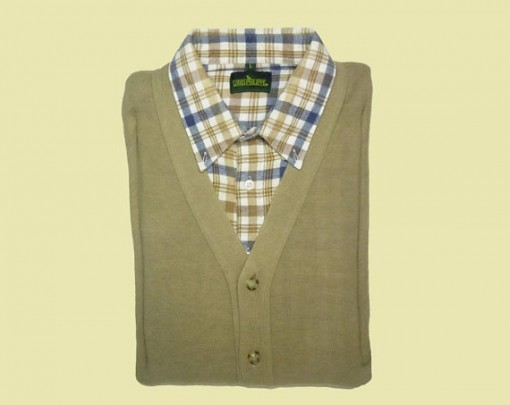 How much do you love your laptop (or iPad)? Can you count the ways?
I don't know about you, but while these gadgets are just that – gadgets – they do cost a considerable sum of money, and I think that it is worth investing in accessories that will keep them (relatively) safe from normal wear and tear. While we may have all intentions of making sure that our gadgets do not get scratched, bumped, or suffer from a hard fall, there is such a thing called "accident".
That's why iPad and laptop cases, covers, and sleeves are so popular. After investing so much on a device, spending a little more on protection is not only understandable but also expected.
Now what about going for clothes for your iPad or laptop? And I mean clothes, literally. [Read more…] about Computerwear: Clothes for Your iPad or Laptop