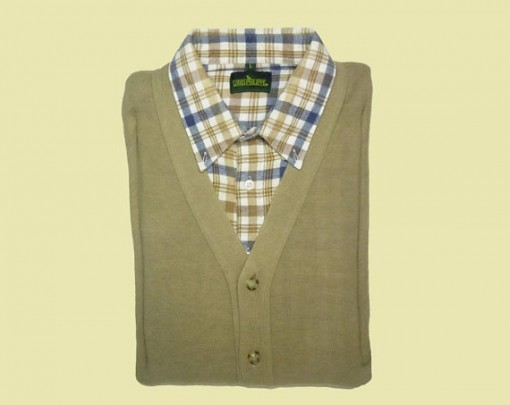 How much do you love your laptop (or iPad)? Can you count the ways?
I don't know about you, but while these gadgets are just that – gadgets – they do cost a considerable sum of money, and I think that it is worth investing in accessories that will keep them (relatively) safe from normal wear and tear. While we may have all intentions of making sure that our gadgets do not get scratched, bumped, or suffer from a hard fall, there is such a thing called "accident".
That's why iPad and laptop cases, covers, and sleeves are so popular. After investing so much on a device, spending a little more on protection is not only understandable but also expected.
Now what about going for clothes for your iPad or laptop? And I mean clothes, literally.
Enter Etsy shop finders&keepers. Their goal is to provide people with "unique objects for everyday life", and unique, indeed, is what you can call these clothes for your iPad or laptop!
Computerwear is the name they have given the iPad and/or laptop sleeves, and they are truly made from vintage clothing. Each Computerwear item is:
equipped with organic cotton lining
equipped with functional original front buttons
equipped with back button closure
machine-washable
dryer-friendly
super cute
Now I am not sure about that last item, but you can judge for yourself.
The Computerwear items are labeled as vintage clothing, but if you have been browsing stores recently, it seems that checkered/squared clothing is making a comeback; so if you are worried about fashion, it should not really be an issue.
Be warned, though: these items are NOT meant to protect your gadget from a drop or a serious bump. They will, however, offer protection against scratches when you place your device in your bag. Computerwear items are priced starting at USD55 at Etsy. A little pricey, but they're vintage, ya know.