I haven't been on extremely long flights, but even on flights that take three or four hours long, I get fidgety unless I fall asleep. Lucky for me, my body seems to take a moving vehicle as a signal for sleep most of the time. If all else fails, there is the iPad which keeps me busy for the duration of the flight.
If you are going on a trip soon, and you are preparing yourself for hours on the plane, here are some iPad games that have proven to be entertaining. Download them before you go. You won't regret it!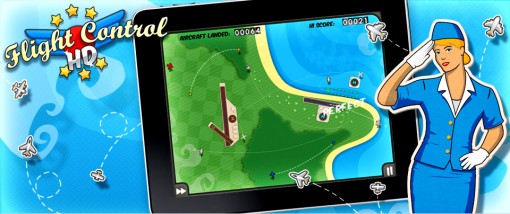 Every time I write something about awesome iPad games, Flight Control makes it to the list. It
is
that awesome. The premise is to route and reroute planes so that you can land all of them safely. It is a bit weird to play this game while you're 30,000 feet above ground, but you'll certainly not feel the time pass.
[Read more…]

about Games to Keep You Occupied on a Long Flight