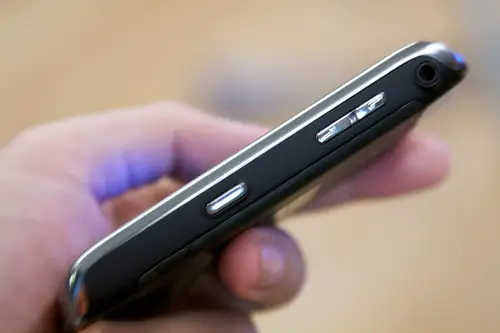 I would never really have thought about it, but a Reuters article got me thinking. ((Source: Reuters)) A study was conducted by The Luxury Institute, with the goal of finding out how wealthy consumers used their smartphones. In other words, they studied the app usage among the members of this sector.
The conclusion? Wealthy people tend to use their smartphones more for apps geared towards finance, travel, and news. They do not seem to have a proclivity for social apps like Twitter or for gaming apps.
If you think about it, it makes perfect sense. People who are rich did not gain that status because they have slacked off for all their lives. It is rather the opposite, and they probably have so many other – productive – things to do as opposed to checking what their "friends" ate for lunch. That is not to say that Twitter, Facebook, etc. cannot be a good way to blow off steam or relax. It's just that different people may have different priorities in life.
So how did the study define "wealthy"? The parameters include an annual income of at least USD 150,000. This also meant that the participants of the study were aged 52 on the average.
What Milton Pedraza, CEO of The Luxury Institute, said sums up my observations above.
As you get older and have family and significant others, aging parents, and a lot more assets and investments, you're going to need apps for far more relevant things than playing games and chatting with your peers.
What is interesting is that there are two apps that seem to go transcend economic barriers and everything they stand for. Can you guess? If you thought Facebook and Angry Birds, then you got it right!
Another interesting bit of information that the study found out is that wealthier consumers tend to download fewer apps. To be more precise, they download about half of what average consumers do. No wonder they are wealthier – they can keep track of their money/spending better!
So is smartphone use an indication of wealth? Maybe not, but economic status is definitely a factor in smartphone use.
Image via liewcf