While not everything that show up at the TechCrunch Disrupt New York 2014 hackathon are truly of value, we do see some interesting things, such as the 3Dioo, which TechCrunch calls a DIY Oculus Rift. That label alone should be enough to catch one's attention, yeah?
Essentially, what 3Dioo is is a 3D system that you can attach to a smartphone. There are two parts to the system:
the viewing attachment
the recording attachment.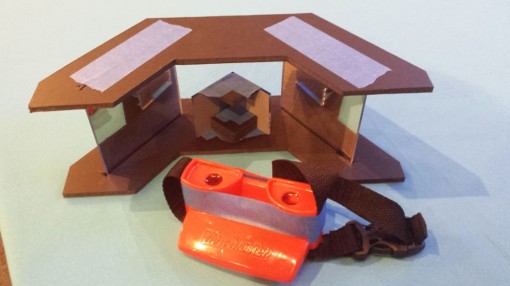 Does that look familiar? [Read more…] about Turn Your Smartphone Into a 3D System with 3Dioo