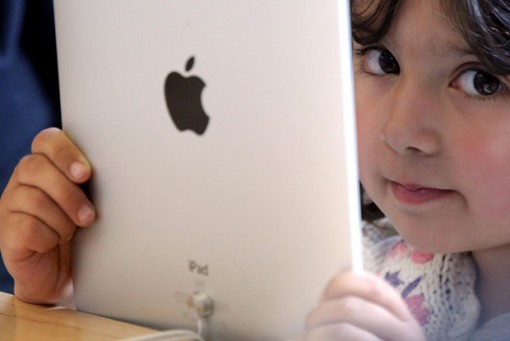 How are you with your Christmas shopping? If you are not the kind who does Christmas shopping all year round, then you might need a helping hand with what some might consider last-minute gift buying. The great thing is that you practically don't have to leave your house or office. Just go online, and you'll be able to tick off the items on your shopping list!
If you're not sure about what to get friends and family, but you know that you want to give something related to tech and gadgets, here's a quick guide to help you complete that list. These tech gift ideas will come in really handy.
Tech gift ideas for kids
Tablets
I used to think that tablets are too expensive to give to children below 10 years old as gifts. Then my nephews – toddlers both – played with my old iPad, and I was proven wrong. Granted, they have to supervised when using the tablet, but these devices are excellent learning tools for children!
Some of the best options for tablets for kids are:
iPad Mini – granted, it does not have a Retina screen, but it's perfect for those little hands.
LeapPad 2 – specially made for young kids.
Nexus 7 – for Android families.
Kindle Fire – the price is right, and Amazon has an unlimited apps deal for kids. This might be the best buy of all, actually.
Tech gift ideas: music players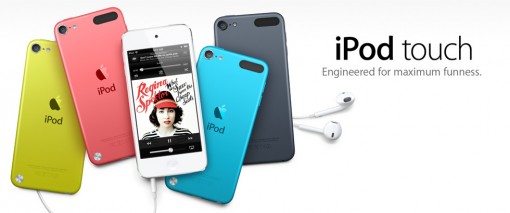 Everyone appreciates music, though the genres may differ. An mp3 player is always a good idea for the music-loving people in your life, so here are some devices to choose from.
iPod – from the Nano to the Touch, there's something to suit every budget and lifestyle. Biased I may be, but ever since I used the old clunky classic iPod, I have never been enticed to get something else.
SanDisk Sansa Clip Zip – for less than half the price of an iPod, SanDisk's mp3 player is actually a good choice. I have heard many an audiophile recommend this (and other models from the line).
Tech gift ideas: fitness trackers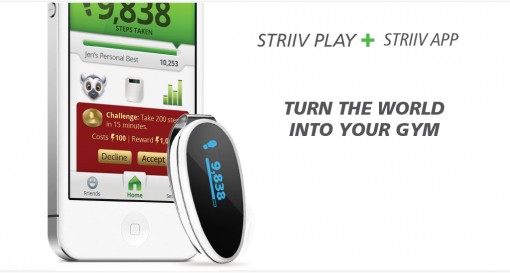 Fitness is such a big thing today, that the chances are that you'll have at least one person in your gift list who will appreciate a fitness-related device. Here are gadgets that will make you their favorite person for at least a day.
Striiv – first on the list because I want one! This fitness tracker takes things to a whole new level simply because it has an app which is actually a game where you get to build your kingdom. The caveat is that you need to take a certain number of steps and get off your butt to be able to progress in the game. How neat is that?
Fitbit – it will "tell your weight who's boss". One of the most popular fitness trackers in the market today, with matching apps and accessories.
Nike+ Fuelband – Nike has long been a leader in fitness, and while this device is rather pricey, its reputation is made. Fitness nuts will certainly want this tracker.
Tech gift ideas: accessories
The chances are many people you know have their favorite gadget already. It's just the way it is these days. Plus, if you do not have the budget to splurge on gadgets for everyone, why not do the next best thing? Get them accessories that they will proudly wear on their sleeve..err, gadget?
Etsy has an awesome collection of handmade accessories for practically any device. Just do a search for "phone cases" or "iPad cases" or "Kindle cases" – or cases for practically any device – and you will have a lot of choices in front of you.
Battery extension cases or packs are also popular for smartphone users, especially those who always run out of juice in the middle of the day.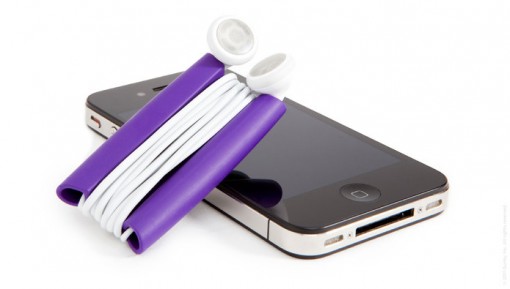 Quirky is a brand that I like, which has tons of accessories – and other standalone items – that are, well, quirky but useful. For example, the Wrapster is perfect for those who always get their earphones tangled. I have a couple of these, and I love them! And for only $6.99, this is an awesome gift if you're on a tight budget.
Images via Essential Mums, Apple, Striiv, Quirky