You can always take your own photos, and set them as your wallpaper, of course. But there is something to be said about the scenery and artwork that some people have taken and transformed for the specific use of adorning the desktop of a computer screen.
Word of warning: If you do not do Christmas, then I am afraid this post will be of no use to you. Go spend time with Scrooge instead.
Moving on…
If you do like feeling the spirit of Christmas, whatever that means to you, then you might want to have a wallpaper that exudes all that good cheer. There is definitely no lack of web sites offering Christmas eye candy, but to help you narrow down your search, here are five sources of Christmas wallpapers that will incite you to be good till Christmas Day – and the days after.
In an entry posted last year, this blogger collated 60 beautiful Christmas wallpapers. The collection is an eclectic mix, with the usual snow scenes and Christmas decor that warm the hearts of even those who have never seen snow in their entire lives. It also includes a wallpaper featuring a cat – always a win, but this one got me sold on the list.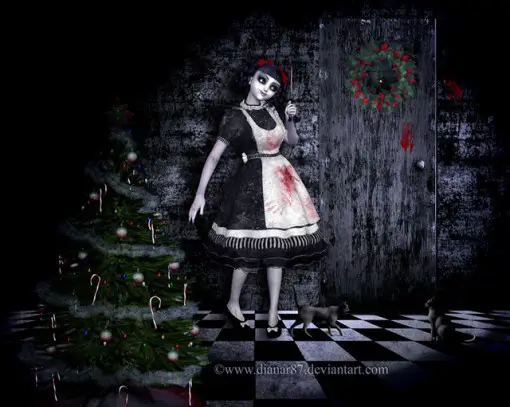 We've all had our experiences with a messy Christmas but this wallpaper goes beyond the usual. [Read more…] about Where to Get High Quality Christmas Wallpapers for Your Desktop