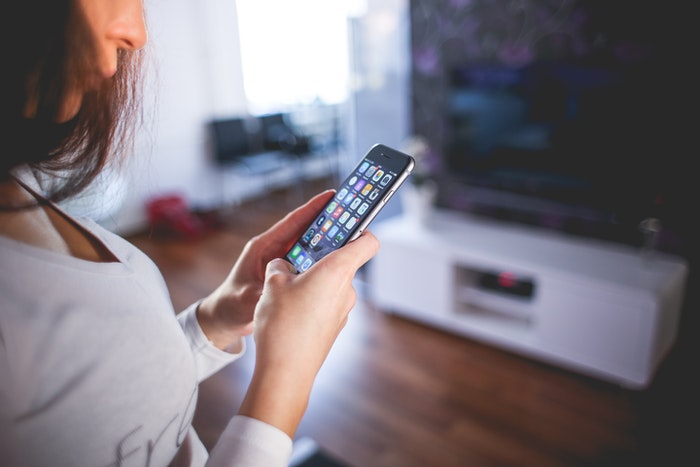 You've checked one of the items in your bucket list and you're now in one of the best places to live in Southern California. What's next for you? Are you finding ways on how to make things more efficient at your new home? It doesn't hurt to go for smart gadgets especially if you have more budget to spare. Trust me – it will not only make life easier for you, but you'll end up enjoying the simple chores you do at home. So, let's take a look at some of the most popular smart home gadgets you may want to start with:
iRobot Roomba s9+
It all starts with smart cleaning. You can never say you have that 'smart' home if you clean your house manually for hours. It may be one of the most expensive robot vacuums to date but its features give justice – the ability to reach the most difficult areas, powerful suction capability, and reliable smart navigation. Cleaning has never been this easy with the iRobot Roomba s9+.
WOPET Automatic Pet Feeder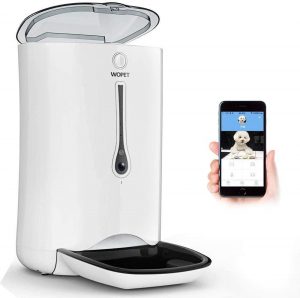 This is best for all the pet lovers out there. Whether you are the type that finds it hard to monitor feeding schedule or probably you are always out of town for some business trips, The WOPET Automatic Pet Feeder is best designed for your needs. It is made to make feeding more organized, timely, and managed. With this gadget, you will never miss feeding your pet even if you're miles away.
Rapid Beverage Cooler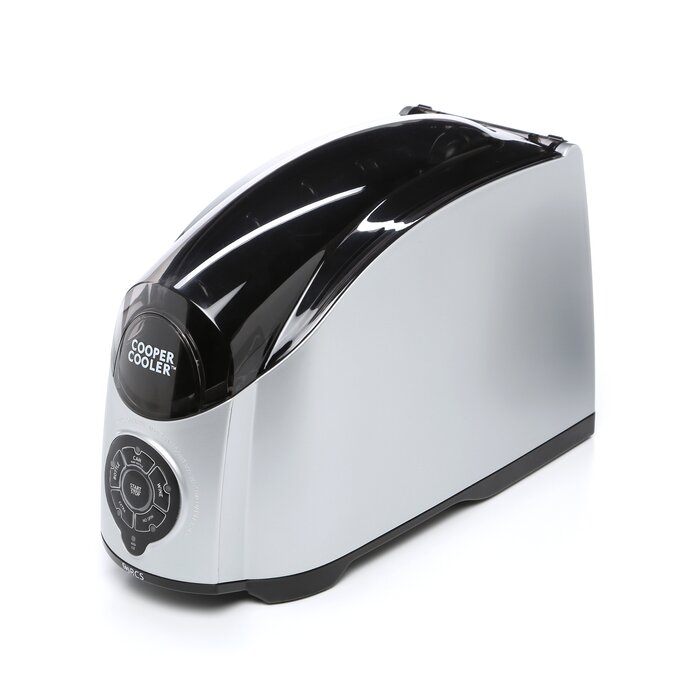 Are you the type to invite friends at home at the very last minute? The Rapid Beverage Cooler will make sure not to disappoint your guests. How amazing is it to be able to chill your drinks in a matter of minutes? By this I mean, a minute for canned drinks and 3-4 minutes for bottled drinks. All you need to do is to fill the cooler with ice and water, and it'll do the work for you.
Sleep Number 360 Smart Bed
A nice home is nothing without that good night's sleep, do you agree? You probably have heard of smartwatches that help you monitor your sleep but wouldn't it be more ideal and accurate to have a smart bed do that for you? Here's when the Sleep Number 360 Smart Bed becomes useful. Installed with biometric sensors and easily accessible features through a user-friendly mobile app, you can monitor your sleeping hours, trends, and even get recommendations to make that sleep more sound.