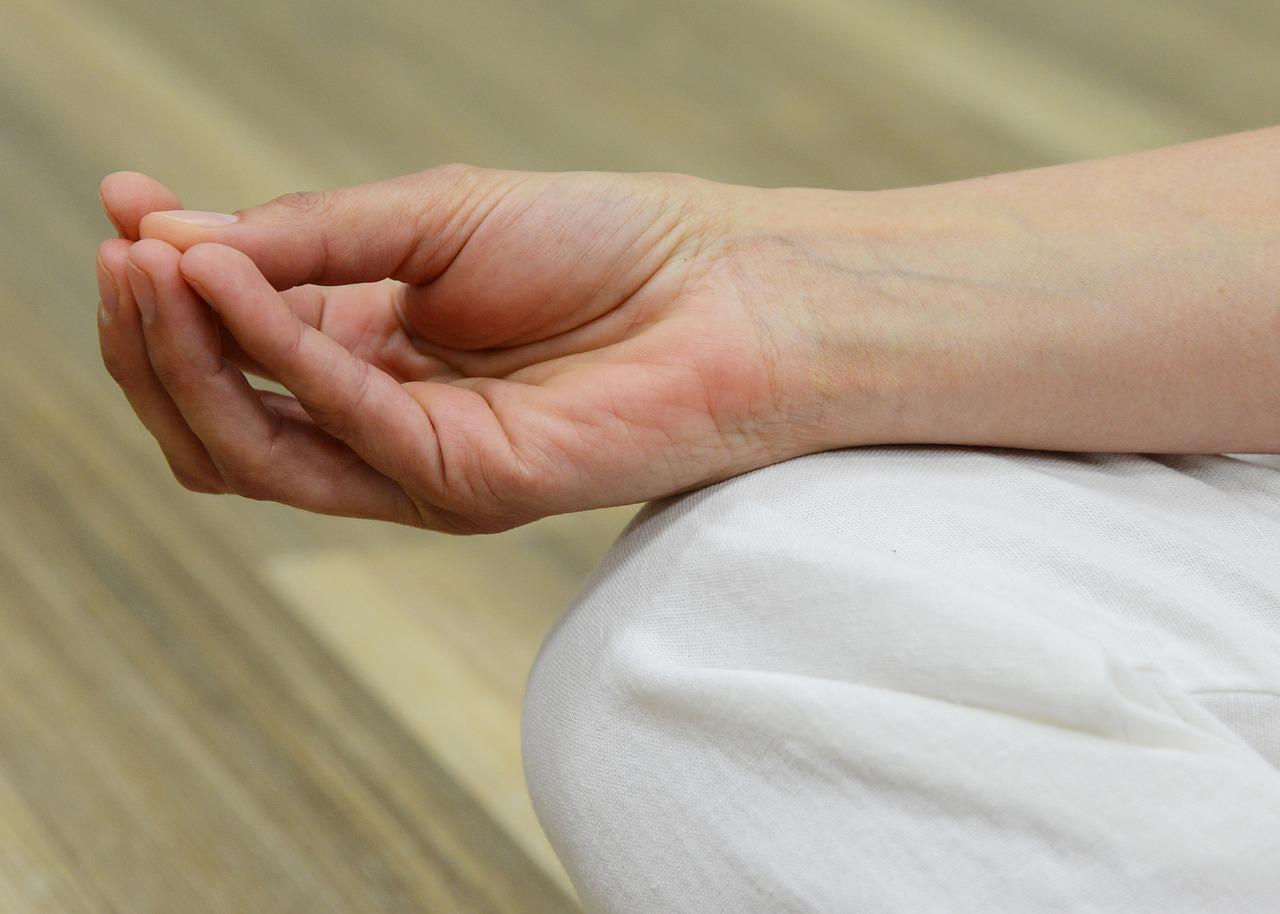 In recent years, mental health awareness has taken center stage. Although the stigma surrounding mental wellness (including mental illnesses and mental health conditions) has not been erased, it surely has been significantly reduced in the past decades. 
And because of it, highly beneficial practices — such as mindfulness, journaling, and meditation — have fortunately emerged as a result of this action. Now, people don't have to go far to learn how to put their mental health first.
In turn, it has helped numerous people to feel better, both mentally and emotionally. While we still do have a way to go in fully removing mental health stigma, we've nevertheless made incredible strides in addressing the underlying causes of mental disorders. And now that we're firmly in the digital age, what better way is there than to receive the guidance you need digitally, from the comfort of your own home? 
Indeed, the introduction of the world wide web has made it easier than ever before to get the help you need, all without even needing to leave your home. Today, we're going to be taking a closer look at the mindfulness apps and gadgets that will help you kickstart your journey towards your best mental well-being
The Top 5 Mindfulness Apps for Beginners
Mindfulness is a practice involving meditation or thoughtfulness, which allows you to feel at peace and more in touch with your surroundings. While the original technique stems from Buddhism, researchers and practitioners have developed the technique to make it more effective and easy for the layperson to perform. 
These days, app developers have been able to come up with several innovations to make your meditations easy and intuitive, yet still very carefully guided. These three apps can not only help make this journey a breeze, but they can also help you finally achieve the inner peace you seek. Here are five mindfulness apps you can't go wrong with.
Headspace is a free app that completely takes charge of your mental well-being, while still making your healing experience somewhat fun and enjoyable. The app has got a variety of guided meditations for all sorts of stressors, whether it's stress, anger, or sadness… but it doesn't stop at that. 
The app also notifies you to perform your daily meditations to help you form a routine, and the cheerful interface allows you to explore features (such as inspiring stories, workouts, mindfulness and focus guides, and feel-good music) help you start your day on an excellent note. 
Headspace also helps you manage your sleep schedule and provides some soothing options for bedtime stories and relaxing music that help you drift off to sleep at a set time every night. You'll find yourself feeling more refreshed and alert after using this app.
The best news? Headspace is not just a mindfulness app. It has its own series on Netflix for meditation, unwinding, and sleep. You can access this anytime, anywhere with no added charge, just your regular Netflix subscription.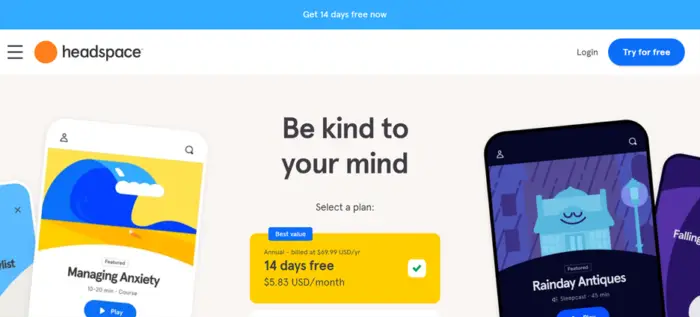 Petit BamBou is fairly similar to Headspace, but it has a somewhat different vibe and aesthetic when compared to the app. Its simple interface makes it a great option for beginners who want to try taking some time out for relaxation at the end of the day. It also makes the experience fun and refreshing, making it easier for you to stick to your daily meditation habit. 
While the free versions of this mindfulness app are incredibly beneficial, many users have found the premium version to be a much better fit for them. These additional premium features allow you to unlock special features to track your progress, customize your meditations, unlock additional tools and gain advice from actual professionals.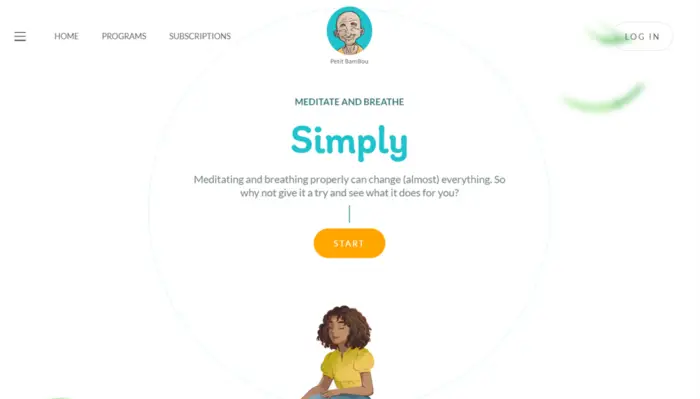 Although Calm doesn't have an exciting interface and flashy features like some other apps, it's truly the most dedicated meditation app out there. The minimalist interface allows you to select between songs or guided meditations and jump into your meditation quickly, proving that simplicity may be better. 
The application also has a variety of tutorials to help you learn how to relieve stress and anxiety. By immersing yourself in your meditations, you can find yourself falling asleep easily and enjoying reduced stress levels in your daily life. With a premium membership, you'll also be able to gain access to masterclasses from mental health professionals from all over the globe, too.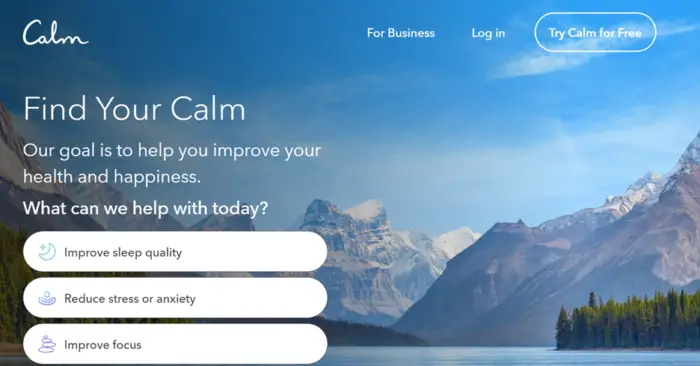 If you are new to meditation, you may not immediately know how to get into it. There are just so many questions. How do you know if you have meditated long enough? Should our minds be empty or should we be repeating mantras in our heads? How do we get into the right concentration? How do we get rid of distractions?
Buddhify is one of the best mindfulness apps for beginners because it has multiple guided sessions. Users may choose which guided meditation they prefer depending on what they need at a specific moment – work break, waking up, simple meditation, stress, or whichever. One of its best features – it is absolutely affordable.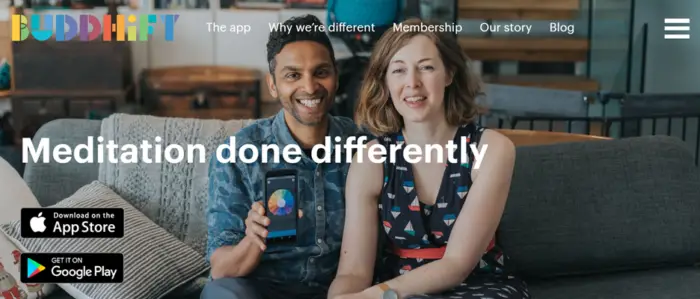 This app offers short meditations, some of which are free. One of the reasons why people don't get into routinized practice is because of time constraints. And the main goal of this app is to make sure that you have an opportunity to meditate anywhere, at any time of the day, albeit short.
Five minutes can be taken out of a lot of our excessive habits and put into meditation. Maybe we could sleep five minutes later, or wake up five minutes earlier. We could take a 5-minute meditation break in the middle of a work day. Or, maybe take that 5-minutes to meditate on your way to and from work.
The message of Simple Habit is consistency. Even 5 minutes' worth of meditation can do wonders for your mind.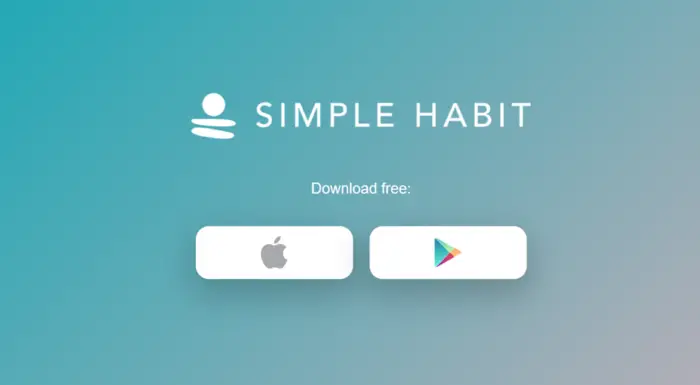 5 Essential Tools To Help Begin Your Mindfulness Journey
Meditating can feel difficult, especially if you're struggling with constant stress and anxiety. If you're unable to switch your mind off, so to speak, why not try out some of these easy and affordable tools? With their help, you can slip more easily into a calm meditative state — without any unwanted stress or fuss.
Bluetooth Headphones
Not only do Bluetooth headphones allow you to get rid of pesky wires that can snag on things and annoy you, but they also block out external noises completely so that you don't get distracted during your me-time. It's a win-win all around.
Meditation Timer
When you are meditating, minutes can feel like hours and hours can feel like minutes. There is really no way to tell time. Keeping track of time surely is a disruption for deep practice. A good way around this is through meditation timers. There are timer candles, meditation clocks, meditation timer websites, and apps for you to use.
The apps online are the easiest to access. These let you set the amount of time you want to meditate, and play starting, interval, and ending bells. Some of these apps even have a social feature that shows you which of your friends are meditating at the same time as you.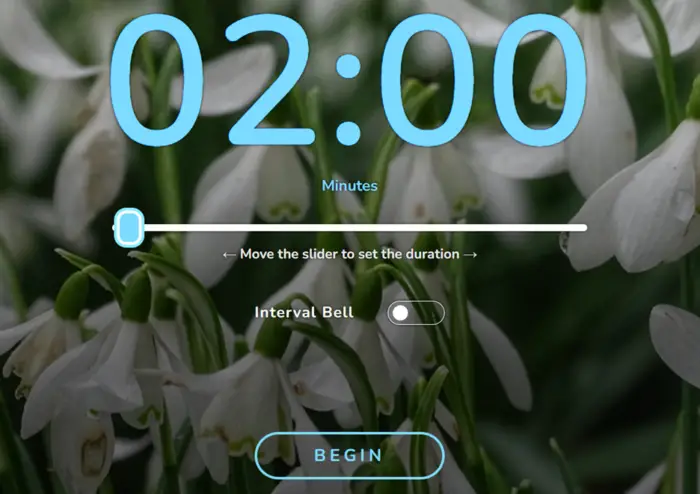 Meditation Lights
Although most meditations ask you to close your eyes, your surroundings' natural lighting may not serve as the best ambiance to slip into calmness. If your home's lighting bothers you, try investing in some special meditation lights to make things easier. Remember, warmer colors like red are more soothing, whereas blue can be more stimulating.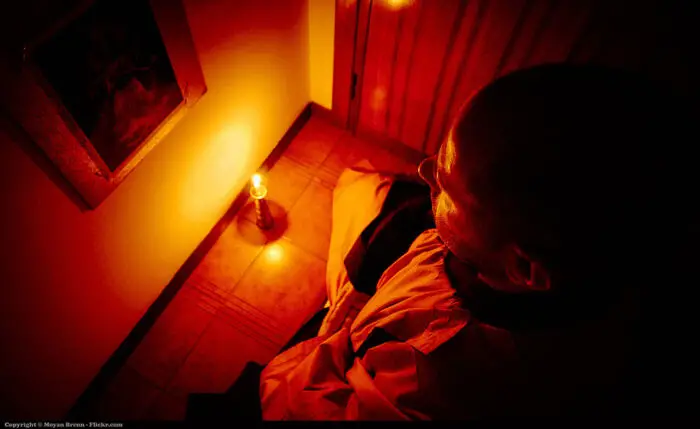 Essential Oil Diffuser
Essential oils have been proven to help with stress relief, and breathing into their soothing aromas will help create the ideal meditation environment for you. Scents like lemon, lavender, jasmine, and vanilla can help put your mind at ease and make it easier for you to experience tranquility.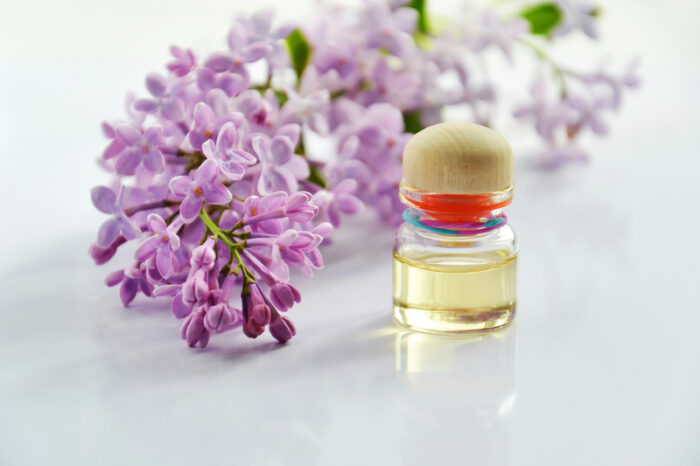 Meditation Seats
Meditation seats (some call them meditation cushions) can provide great benefits for people who meditate. The pain from a sitting position can be distracting and painful. This tool is not just for comfort. Instead, it is more important in providing your spine support and improving your sitting posture. Once you get the distraction from a painful lower back out of your mind, you can get into a more appealing headspace for meditation. This can promote a much longer and deeper practice.
If you don't want to purchase cushions or seats for meditation, you can also use yoga mats or blankets. Or, if you are beginning to explore and routinize meditation, a chair is also useful.
Are You Making the Most of Today's Technology?
The fact is, our world has become more competitive and fast-paced by the day. Forcing yourself to keep up with it not only can exhaust you but can also overwhelm you, too. While meditation can be helpful for more superficial stressors, deep underlying triggers, constant mood swings, and depression cycles that interfere with your life require the attention of a professional. 
If you've noticed that your moods have been poor and your emotions unstable, however, then guidance from a professional therapist may be more beneficial for you. Something as simple as a basic personality disorder test can help you figure out if you should seek professional help. And by combining these recommended daily mindfulness habits with professional guidance, you can start achieving inner peace in no time!
Updated July 2022