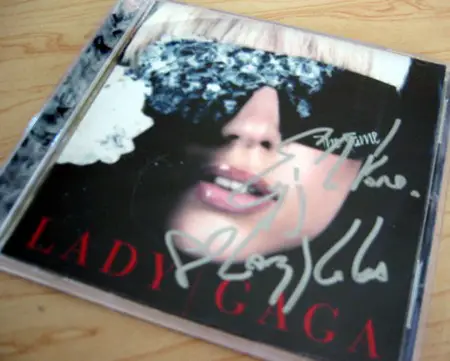 Everyone has heard about WikiLeaks by now. Truth be told, I have been avoiding writing about it as everyone and their mom has been jabbering non-stop about the site anyway. However, I simply cannot pass up on this piece of information: how you can get past the "strict" security measures that the U.S. military has in place.
Believe it or not, you simply have to get Lady Gaga on your side. It is that simple. In a report released by The Guardian early this week, it is said that the main culprit behind the information leak is soldier Bradley Manning, 22 years of age. The soldier is said to have taken the information out of secure premises by bringing in a CD-RW labeled Lady Gaga. Once inside, he would delete its contents and copy classified information. Walking out of the the complex with some of the government's secrets was a simple matter.
Of course, just because it was that easy to steal the information did not mean that Manning would never have been caught. As a matter of fact, he has been in solitary confinement for the most part of this year, where he is awaiting court martial.
This does not change the facts – that more than 200,000 dispatches are now in the hands of the general public, so to speak. And, while I don't feel like talking about what I think about the whole WikiLeaks issue, I think that Lady Gaga should be given kudos for assisting one of the biggest information heists ever. I wonder if a Michael Jackson CD would have worked as well?
via The Guardian