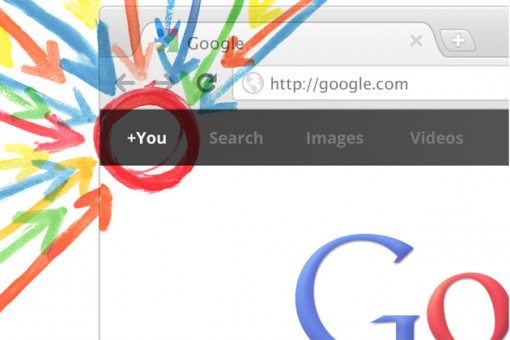 Just like many other Google products, Google Plus made waves when it was first announced, even more so when it actually launched. There is, however, this thing about many a Google product. It seems some of them never really go past beyond the initial ripples, and they eventually die off.
This is what many people are saying about Google Plus, which initially was touted as THE alternative to Facebook. There were – perhaps, are – many things going for Google Plus, but the negative things being said about it cannot be totally ignored. For sure, you have heard terms such as "ghost town" being used in reference to the platform.
But can we say that Google Plus is a failure?
Recently, visual.ly published an infographic with that question as the main point: Is Google Plus a failure? ((Visual.ly))
Some might, off the top of their head, emphatically say yes. Others might launch into a comprehensive monologue as to why it may or may not be. This infographic gives us insights on the topic.
The infographic takes on the spin of father and dad having a discussion about social networks in a post-acpocalyptic setting. The beginning does not bode well for Google Plus, with the dad saying that "it did not go well" for the platform.
Statistics such as amount of traffic per month, average time spent on the site per month,`and total time spent on the site per month are presented. Naturally, the figures relevant to Google Plus are compared to its contemporaries such as Facebook and Twitter.
At the end of the infographic, you can see for yourself whether or not Google Plus is a failure. Then again, I think it all boils down to fully understanding what Google is aiming to achieve with the platform. Maybe it's not what everyone thinks it is…

Do you agree or not?
Infographic originally from Browser Media