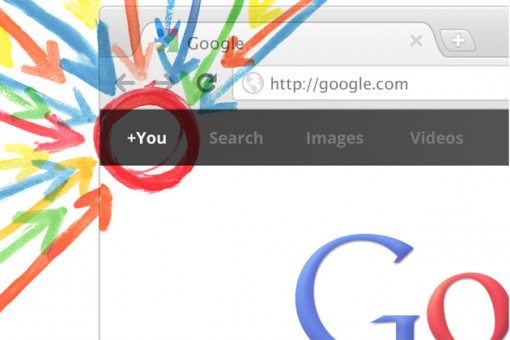 Just like many other Google products, Google Plus made waves when it was first announced, even more so when it actually launched. There is, however, this thing about many a Google product. It seems some of them never really go past beyond the initial ripples, and they eventually die off.
This is what many people are saying about Google Plus, which initially was touted as THE alternative to Facebook. There were – perhaps, are – many things going for Google Plus, but the negative things being said about it cannot be totally ignored. For sure, you have heard terms such as "ghost town" being used in reference to the platform.
But can we say that Google Plus is a failure? [Read more…] about Is Google Plus a Failure?