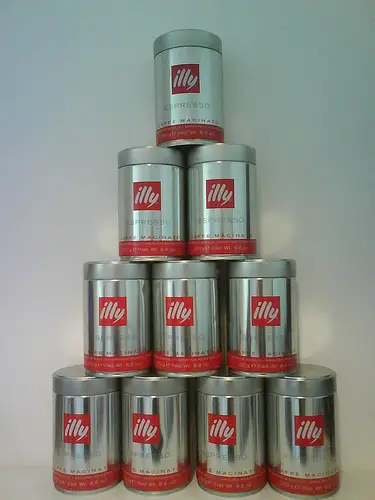 What's your favorite coffee?
I can't give a single label as the answer, but there is no doubt that Illy is somewhere at the top of my list. While you can find so many other brands that are easier on the wallet, a good cup of Illy coffee does the trick for me.
Now what if you can have a DIY coffee can Wi-Fi antenna using your empty Illy tin? That ought to make the purchase of the can even more justified!
John Graham-Cumming took it upon himself to re-use an Illy tin and made himself a DIY coffee can Wi-Fi antenna. The kind that works for about a quarter mile distance (around 423 meters or 1386 feet).
From one of those tins shown above, John made this.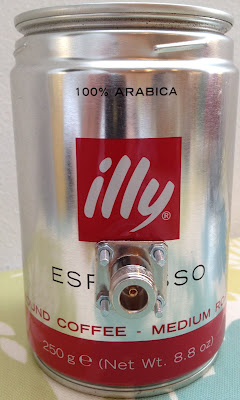 This long range Wi-Fi antenna is directional, and it does work. John tested his creation by pointing the antenna to a nearby hotel offering free Wi-Fi. The hotel is about 1/4 miles from his house (hence the figures mentioned earlier) and does not require a password for Wi-Fi access.
Guess what? John was able to connect! Lucky guy now has a back up connection in case his home service goes down. That's more than good enough a reason to empty a tin of Illy and make your own Wi-Fi antenna, isn't it?
To know how to make a DIY coffee can Wi-Fi antenna, check out John's entry.
Photo via mdid