What do all digital nomads have in common?  They prefer a change of scene rather than to stay in one place for a long time, and they can afford to move around from one location to another because they make their money online.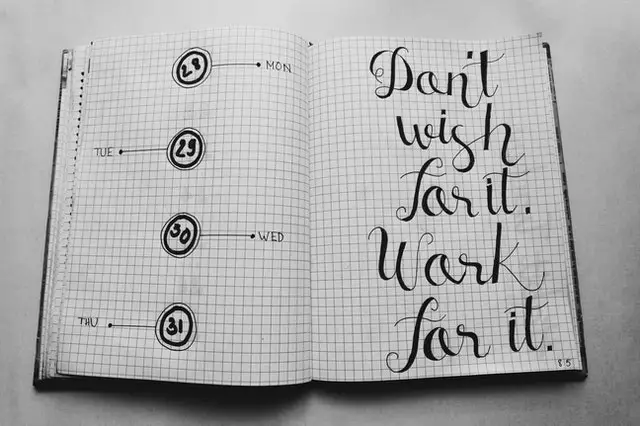 Nomadism
While some digital nomads like to travel internationally, others prefer experiencing unfamiliar parts of the country. If they just want a change of scene rather than adapting to a different culture, they love moving into fully furnished apartments because they feel at home the day they move in. 
Business Models
Two business models that work well for digital nomads are freelancing and running an online business.
Freelancing
The freelance business you pick should be something you have a passion for. Loving what you do will help you get increasingly better at it. 
Here are some examples of freelancing:
Writing:

working as a copywriter, SEO writer, or content writer.

Social Media Management

: managing clients' social media accounts

Designer

: website designing, logo designing, or graphic designing.

Developer

: creating applications or website functionality.

Consultant

: providing expert advice about an industry, business, or niche.
Freelancing means that you are self-employed.
Here are 3 ways to get enough clients to earn a full-time income.
One large business.

You could have a contract with one business that outsources most of their work. The volume of work provides you with a full-time income. 

Many small businesses

. You could have contracts with multiple businesses, each offering you some work. The accumulated volume of work provides you with a full-time income.

A busy agency.

You could work for an agency that has many clients and assigns the work these clients need to a small team of freelancers. Their high volume of work provides you with a full-time income. 
Here are two tips for managing a profitable freelance business:
Don't charge by the hour.

Avoid any hassles with clients asking you how much time you spent on their project by charging by the project. 

Find a niche.

For one thing, it will be easier to market yourself as a specialist. For another, you can charge higher prices because you can do the work better and faster than a generalist. 
Online Business
Another option is to start an online business. 
Here are some examples of online businesses:
Blogging

: Creating a blog and monetizing it in various ways.

Course Creator

: Designing an online tutorial that teaches a practical subject.

Ecommerce:

Selling products from an online store.

Author

: Writing and self-publishing books online, such as Kindle books.

Consultant:

Providing expertise in an industry, business, or niche.
Grow a Business With Digital Marketing 
You will need digital marketing skills to create a business model that supports a modern nomadic lifestyle. Digital marketing know-how can be used to either grow other people's businesses or grow your own freelancing or online business.
Here are some examples of digital marketing skills:
Video:

Making advertising videos or content marketing videos.

Content Marketing

: Creating useful information to develop a reputation as a subject matter expert.

Copywriting

: Writing offers that persuade people to opt-in to a landing page, sign up for a newsletter, or buy a product from a sales page.

Search Engine Optimization:

Using keywords to drive organic traffic to a website from major search engines

Advertising:

Creating Pay Per Click advertising or Facebook ads to direct traffic to a website.
Steps to Take
If you want to become a digital nomad, you must choose whether you want to freelance or start your own business. If the idea of starting your own business from scratch is overwhelming, you could start a freelance business where you work for other people before developing your own business.
Next, choose one digital marketing skill that will help you grow your business. You can always add more skills as you go, but at least start out with a strong digital skill that will allow you to get clients or customers for your business