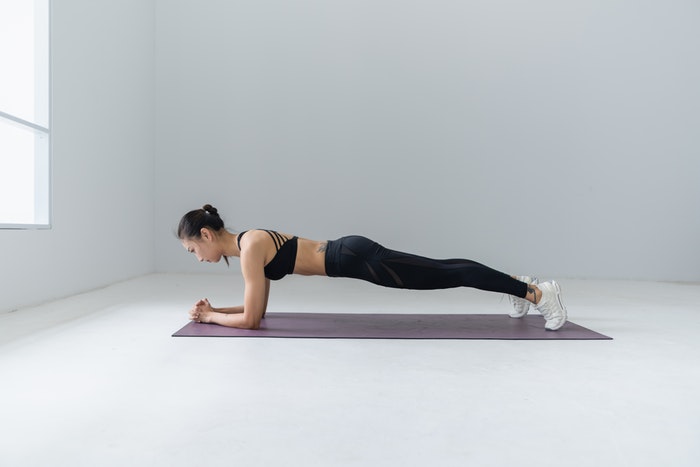 We all got a little bit obsessed with health and fitness during the quarantine, because hey we got nothing better to do right? Ergo, health and fitness gadgets have reached their pinnacle of success and popularity.  Gym finding apps, HIIT home apps, health trackers, massagers, compact gyms – you name it.
Finding the best health and fitness gadgets comes with a little bit of research, though. Let's steer away from your typical gadgets and focus on items that you never knew you needed.
The good thing is this showcase will show you which gadgets are worth the buy.
If you travel often and couldn't find the right gym routine, these gym locator apps may be the best for you. It can be difficult to find a good gym when traveling and you may waste away time looking for a gym that fits your needs and does not ask for a hefty fee. These apps can even find you gyms with tanning. Simply use your device's location and it will easily scan nearby areas for gyms for you to choose from.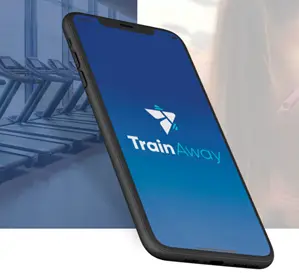 Of course, after a hard workout, everybody wants to relax and have their sore muscles get massaged for a bit. The Theragun Pro may be the best solution for sore muscle relief. This is a percussive therapy device that could help you not only relieve aches in your body but also relax you enough for a good night's sleep.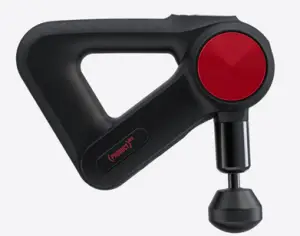 Image Source: Theragun Website
If you are tired of the typical smartwatch and tracker, why not try this fashionable necklace? Serves pretty much the same functions as a smartwatch but will surely not ruin your outfit. It could be worn either as a necklace or as a bracelet. The gadget tracks sleep and activity levels. To top that off, it also has a special tracker for ovulation and menstrual cycles.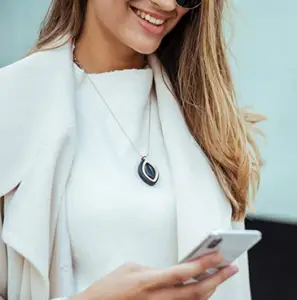 Image Source: Amazon
When we speak about health, we should not only focus on what is physical. Mental health should also be a wellness priority. It may sound like something we would only see in sci-fi films, but it is as real as it could get. This meditation headband helps the users improve sleep patterns, reduce sensitivity to pain, and even improve focus. It is a great gadget to invest in.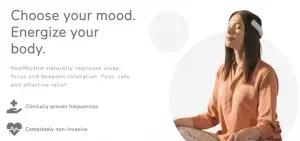 Image Source: NeoRythm Website
Did you know that you can do a full-body cardio workout with just a skip rope as your sole equipment? Easy to store, very portable, this is one of the best workout gadgets you never knew you needed. What sets it apart from other brands is the fact that it syncs to your smartphone. Not only does it record your exercise data, but it could also manage and process it to further help your fitness goals.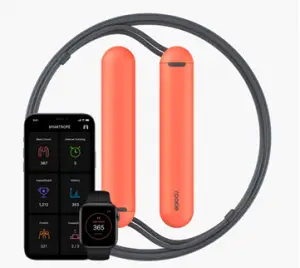 Image Source: Tangram Website
You know what they say, fitness is done 30% in the gym and 70% in the kitchen. Although it is still possible, it is so much easier to reach fitness goals when you improve your eating habits as well. HAPIfork is a small gadget that helps a person reduce their eating pace. The goal of this gadget is to help a person eat slowly to lose weight. It will vibrate when you move your utensils too fast. It can track eating duration, and 'fork servings' per minute. Restrictive eating is never healthy, but there is no cause for concern in pacing yourself during meals.

A lot of people are quite hesitant to buy such an expensive water bottle when you can always buy cheap. But remember, it is always a good mantra to buy once but to buy well. LARQ may seem expensive, but it has UV technology that ensures your water is always safe to drink. It also makes sure that your bottle is always clean, great for tiring people always tired after a workout. But the best feature it could give is that it could filter water safe enough for you to drink.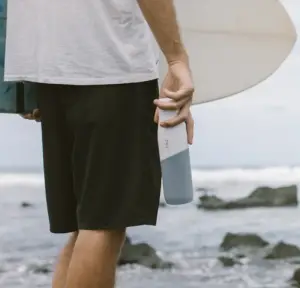 Image Source: LARQ Website