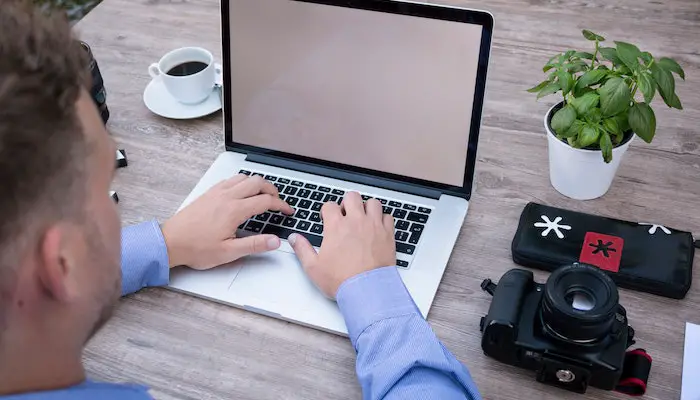 Choosing the right types of software you use in your business can be so helpful when it comes to boosting business sales, growing your business, and becoming as successful as possible within your industry. Having good software that does exactly what you need it to do will free up your time and hands to do other things within your business so that you are able to run it to the best of your ability.
Of course, there are so many software options out there these days that it can be difficult to know which ones are going to be the right fit for your unique business. But do your research and choose wisely because it's an important decision. Here are 3 ways the right software can help your business. 
Keep Track Of Your Finances 
As a business owner of any kind, making the decision to use financial software is one of the smartest things you can do. Financial software is much more advanced now than it was 10 years ago, and you may be surprised at what it can do for you and your business. 
Taking control of your business finances and keeping them well organized will help you to ensure that no mistakes are made and that you always budget properly. With financial software installed, you will always be able to stay on top of things, and making big financial choices for your business will be a breeze. Once you have it, you will wonder how you were ever able to live without it. 
Organize Records
Aside from just your business finances, you may also be interested in organizational software that keeps constant records of everything for you. With organized records that are easily accessible to you, you'll be able to look up past customers as well as their contact information, and look at how well certain products are selling so that you can determine whether you need to stop selling certain things and make room for others. 
All of this information is helpful to a business owner, and with the right software, you can have it right at your fingertips whenever you need it! 
Eliminate Mistakes
Many aspects of running a successful business can be quite complicated and confusing, and human error is pretty much unavoidable even if you have a very well-trained staff. Choosing the right software will help to eliminate mistakes so that all of your processes can be more streamlined and there is less room for things to go wrong. 
By eliminating the mistakes that happen within your business, you will have more time to deal with other more important matters. 
Installing software for your business is a great idea, no matter what type of software you determine that you need. The things on this list are just a small fraction of all of the ways good software can help to improve your business, so start shopping around!