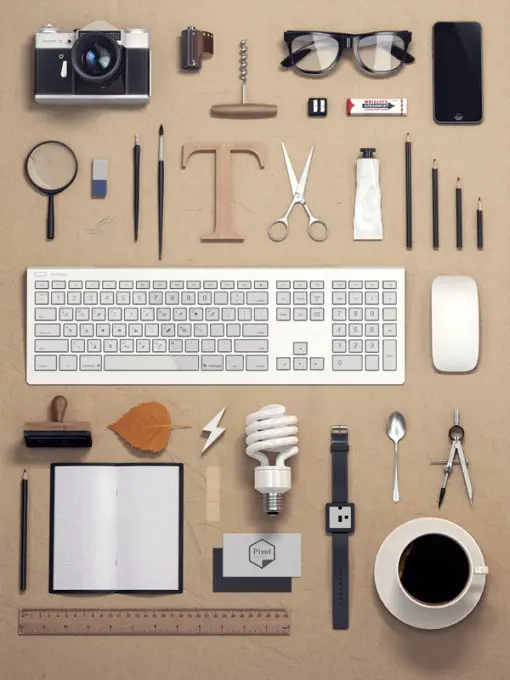 Gamers and professionals who rely on their keyboards to make a living, the importance of an efficient device cannot be stressed enough. While I have not had a crazy moment which pushed me to spend hundreds of dollars on a keyboard, I have heard stories of people who would go to great lengths to get the keyboard of their dreams.
Now what if you can have a keyboard that you can customize to as high a degree as you want and have it look really good as well?
Enter the e-ink keyboard concept, which has been designed by Maxim Mezentsev & Aleksander Suhih. Being a concept – for now – the e-ink keyboard exists only in the minds of the two designers – and as image files, thankfully for us. The idea behind the e-ink keyboard is to present a tool that is dynamic, being open to tweaks and alterations of the keys depending on the needs of the user. 
Each key is actually an e-ink screen, much like the screen on your ebook reader (unless it's the Kindle Fire HD or the iPad). Being a screen, the key is dynamic and can display whatever you tell it to. That display then extends to a specific function, giving you a keyboard that practically countless applications.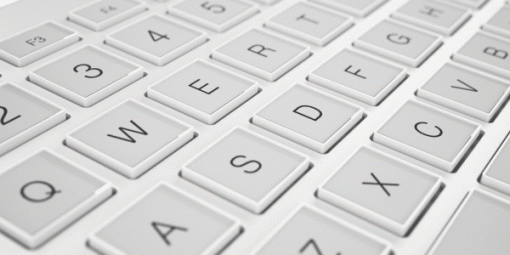 The practical possibilities of this keyboard are endless, not to mention the fun factor. Imagine being a bilingual (or trilingual) writer who switches languages depending on the piece you are writing. Wouldn't it be brilliant to be able to set your keyboard to a different language and actually seeing the display on the keys change? Gamers can also play around with the keys to ensure maximum efficiency.
While the e-ink keyboard is merely a concept, the designers have given an idea of what comprises each key.
I have no idea if this will be picked up by a manufacturer, but I think that I am not alone in wishing that. And yes, the keyboard does look good!