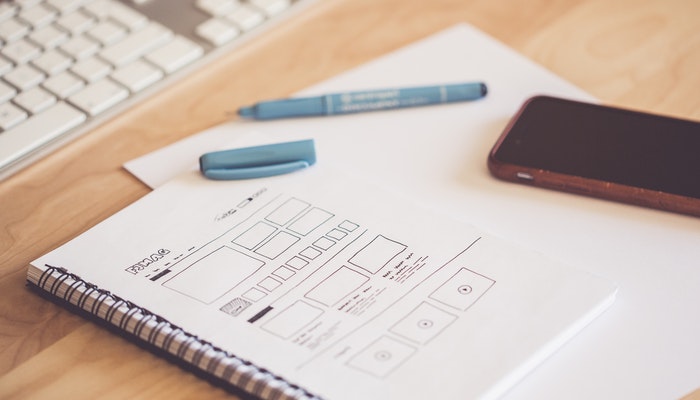 Are you into website design and building? With the growing demand for such, it is always advantageous to be equipped with the latest tools to make you stand out from the rest. Here's a list of more than 50 web tools to try out  –
SEO agencies
Web development companies
WordPress themes and plugins
Premium website builders
And more.
[Read more…] about The Most Complete Showcase Of Web Tools In 2022