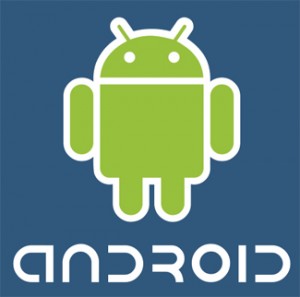 As Google's Android mobile operating system turns one year old today, here are a few interesting statistics for you.
According to mobile advertising firm AdMob:
Android OS now has seven percent global market share. That puts it well behind Symbian, BlackBerry OS and the iPhone OS, but comparable to Windows Mobile.
In the UK, 10% of smartphones run Android OS, with the HTC Dream being the second most popular phone for surfing the mobile web after the iPhone.
Android's key markets are North America and Western Europe, with the HTC Magic in the top 10 of smartphones.
The HTC Dream is ranked fourth globally.
A survey of 1,000 mobile phone users found that Android users download about nine applications per month, compared with about 10 for iPhone users and over 18 for iPod Touch users.
Though Microsoft is hoping its latest initiatives will push its flavours of Windows Mobile OS forward, I'm sure Android will continue to flourish as more handsets become available in the coming year.