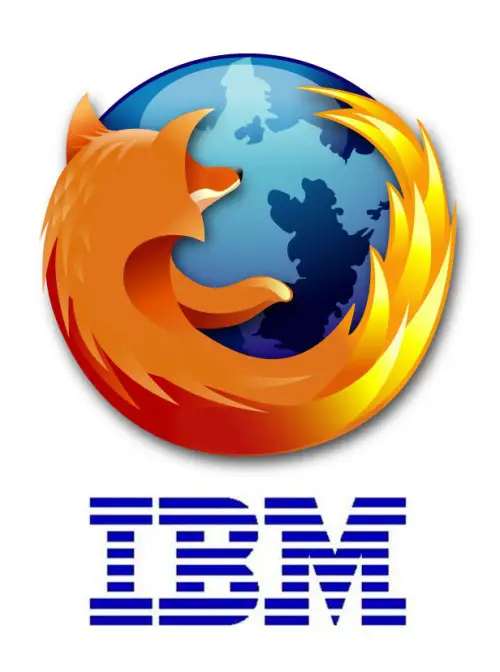 Earlier this month, IBM made an announcement that Firefox is now the default browser of the company. The announcement came straight from the horse's mouth –
Bob Sutor, the vice president of open source and Linux at IBM's Software Group
. In his blog, he said:
We're officially adding a new piece of software to the list of default common applications we expect employees to use, and that's the Mozilla Firefox browser.

Firefox has been around for years, of course. Today we already have thousands of employees using it on Linux, Mac, and Windows laptops and desktops, but we're going to be adding thousands more users to the rolls.
This development definitely gives Firefox points in the browser wars. Here's the thing – if such a group as IBM has publicly announced its browser preference, should we follow suit?
I don't know what browser you're using, but I have been switching between Firefox and Chrome in the past year. Before that, Firefox was my main choice. I have been having to pull up Chrome because of speed issues (I know Firefox is supposed to be fast but for some reason I have problems with this), but Internet Explorer has been out of the picture for the longest time.
Why should you even consider following IBM's example? Sutor gives his reasons for his browser of choice:
• Firefox is stunningly standards compliant, and interoperability via open standards is key to IBM's strategy.
• Firefox is open source and its development schedule is managed by a development community not beholden to one commercial entity.
• Firefox is secure and an international community of experts continues to develop and maintain it.
• Firefox is extensible and can be customized for particular applications and organizations, like IBM.
• Firefox is innovative and has forced the hand of browsers that came before and after it to add and improve speed and function.
Is that enough for you?