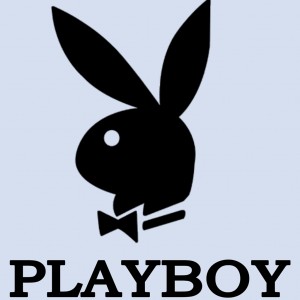 The Apple iPad is perhaps the coolest e-book reader-other-gadgets combined you can ever have. It is not a surprise that many vendors and publishers are jumping into the iPad app bandwagon – they can reach so many more people by doing so. And, even the most conservative sectors cannot deny or stop the fact that providers of adult content are going to be part of this boom.
When it comes to adult content, perhaps there is no other better known brand than Playboy. If you didn't know already, though, the brand has been encountering problems due to its being outmaneuvered by competitors. Struggling it may be, it is not giving up.
It recently launched an app for the iPad, but to the disappointment of users, it didn't deliver. It may not be all Playboy's fault – Apple has a strict policy when it comes to content for its apps. Indeed, content which Apple considers "obscene, pornographic, offensive or defamatory" is banned from the App Store. By definition, Playboy already gets x marks.
The result is predictable: users are frustrated about the whole set up. They have to pay $4.99 for the iPad app, and they want more than "articles." (Yeah, for those countless individuals who have repeatedly said that they buy Playboy for the articles, where are you now?) I suppose that if the app were free, or at least priced more reasonably, the complaints would not be as bad.
Bottom line: it does not look like Apple will change its policy anytime soon. Maybe Playboy ought to take a look at its strategy – that is, if it wants to stay afloat.
Guys: would you pay $5 for this app?