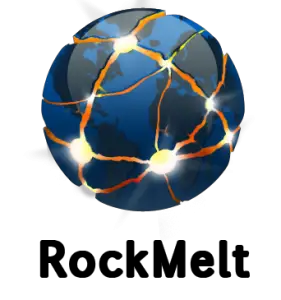 Web browsers are the lifeblood of anyone who spends a fair amount of time online. Without a decent web browser, you'd be stuck in a hellish world rife with slow loading times, and probably crashing windows.
There are, of course, the usual suspects, but in this age where there's a specialized something for everything, alternative web browsers are not lacking as well.
If you are on the lookout for different web browsers to suit your needs and preferences, take a look at 3 "new" web browsers that might just become your default browser in the near future.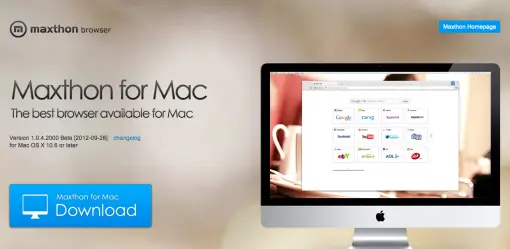 Maxthon's claim is that it's the most full-featured browser out there and that it makes web browsing easier than you ever thought it could be. Maxthon has tons of features – from syncing all your browser data across multiple devices to having multiple sessions in the same browser. It also has a multi-search function, which compares search results across the most popular search engines. Additionally, little touches such as history calendar and muting sounds only from the browser make the user experience a tad nicer.
Maxthon is available for Windows, Mac, iOS, and Android.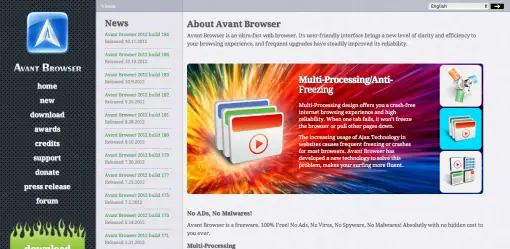 Avant Browser is perhaps the best choice for those of us who are tired of crashing and freezing web browsers. This is due to the multi-processing design inherent in the system. How does "crash-free Internet browsing" and "high reliability" sound?
Additionally, Avant Browser is not a memory hog. Of all the web browsers you can use for Windows, it supposedly puts the least strain on memory resources. Oh, and it has a built-in flash animation filter, which makes your browsing even faster.
Founded in 2009, RockMelt has gone past my expectations. A couple of years ago, I remember asking "Do we really need another browser?" when I first heard of the new browser. Today, it seems that it has caught on, and people actually do consider it a worthy alternative to the more mainstream web browsers.
RockMelt's strength lies in its social networking features, which it has always highlighted from the get go. With the way social networking has become integrated in everyday life, the incorporation of these networks into the web browser is indeed more than handy.
Additionally, RockMelt is based on Chrome (which does have more than its fair share of attractive points). This means that most Chrome extensions work for RockMelt, in case you have a particular need for them.
So, take your pick. Which web browser do you think can replace your current favorite?