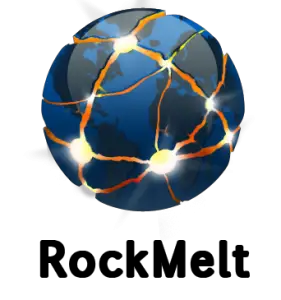 Web browsers are the lifeblood of anyone who spends a fair amount of time online. Without a decent web browser, you'd be stuck in a hellish world rife with slow loading times, and probably crashing windows.
There are, of course, the usual suspects, but in this age where there's a specialized something for everything, alternative web browsers are not lacking as well.
If you are on the lookout for different web browsers to suit your needs and preferences, take a look at 3 "new" web browsers that might just become your default browser in the near future.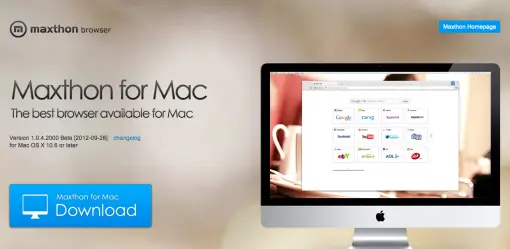 [Read more…] about 3 "New" Web Browsers That Could Replace Your Default