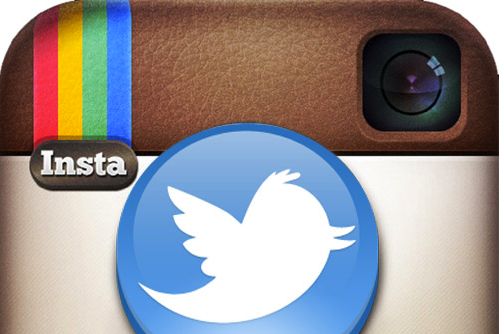 Everyone knows by now that Facebook owns Instagram. Launched in October of 2010, the free photo-sharing cum social networking platform quickly rose in popularity, in spite of the fact that it was initially limited to iOS devices. (Or maybe because of that fact as well?) In any case, when it was released for Android, Instagram got even more popular, with everyone and their mom suddenly transforming into budding photographers.
The story of Instagram does not stop there. Early this year, the social network we all love and hate made moves to acquire Instagram. It stated its desire, made known its plans for Instagram to continue being independently managed, the FTC did its thing, and in September of this year, Instagram officially became part of the Facebook family.
But did you know that Twitter also made an offer to the owners of Instagram?
A little bird supposedly told The New York times ((See what I did there?)) that in the weeks before Instagram CEO Kevin Systrom accepted Mark Zuckerberg's offer of $1 billion, there was already some sort of agreement between Twitter and Instagram.
Nothing final was done in writing, but the little bird said that Systrom and Twitter had a verbal agreement wherein Instagram was going to be sold for $525 million. However, Twitter was supposed to have received some documents detailing the deal – term sheets as they call it.
When asked under oath, though, Systrom said there were no formal offers or term sheets involved during the negotiations.
Obviously, one party has not disclosed the entire truth, but as they say, there are always three sides to a story: yours, mine, and the truth.
Looking at these newly divulged details, it is easier to understand why the relationship between Twitter and Instagram has not been sweet. Not being able to easily view photos on Instagram shared via Twitter – something that occurred in the last week or so only – is now seen in a different light.
So what do you think really happened?
Photo challenges for Instagram at Instachallenges