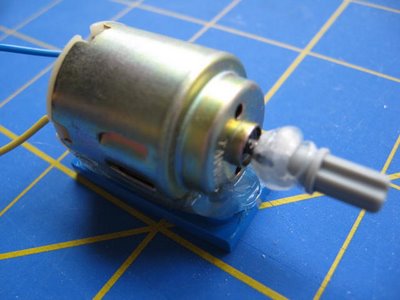 There is no doubt that LEGO is fun for people of all ages. Not only is it fun, but it does have educational value as well. However, for some people, the ultimate level of fun with LEGO can only be reached if you can make things move around and play with them as they do. That's where LEGO Motors come into the picture.
You can purchase LEGO Technic Motors, which are all ready for use. They use standard LEGO style electrical connectors and are powered by a 9-volt power supply. Of course, with convenience comes the price. But what if you had the skills, determination, and means to create your own LEGO Motors?
This guy just JMEMantzel has caught the attention of countless LEGO fans all over the world with his YouTube video of how to make your own LEGO Motors. You might be thinking – why spend all that time creating your own when you can buy them readymade?
Come on now, it's all about the sense of self-achievement and satisfaction, and you can't get any better than making your own toys. Understandably, it's not for everyone, but if you're a DIY-er, this video will get you all excited. I bet you'll be heading off to do some shopping after watching this.
A word of wisdom: you might want to check out insurance quotes online as well. After all, your LEGO collection needs all the protection it can get – especially if you're going to tinker around with electronics as well.

Why don't you send some love down JMEMantzel's way by visiting his YouTube Channel and letting him know what you think?
Photo via Lego Hacks