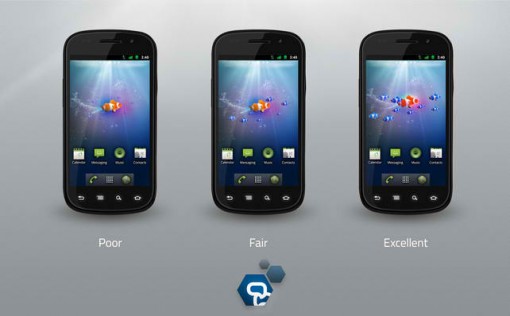 The fast lane seems to be where most people live in these days. For professionals, this seems to be even more applicable. While it can be enjoyable and fulfilling to live a busy and productive life, there is the issue of stress. The levels of stress and how you manage stress can be damaging in the long run, and if not addressed properly at an early enough stage, people's lives may simply break down.
That's where therapists and coaches come into the picture, except that not everyone has the time, money, or proclivity to actually consult a stranger to pick their brains and hearts. But what if there is an app that can "replace" a real, live therapist?
It may sound strange, but there is something in the works that can at least help monitor your mental state. The therapist app takes advantage of the microphone and the accelerometer that are standard in advanced smartphones today. It is the brain child of Tanzeem Choudhury of Cornell University, in tandem with Andrew Campbell of Dartmouth. Choudhury's system tracks behavioral traits with the help of medical professionals. The idea is to observe things like how people speak – the speed and intonation, for example.
The team is still doing a lot of tests to make sure that the app can track the right behavioral traits that have a direct connection to mental health. At the end of the day, however, the therapist app can't really replace a licensed therapist. What it can do is to help people improve their overall wellness condition by being able to monitor the amount of stress that a person is dealing with and how he is able to handle it.
If, for example, the app shows a person that he is consistently being stressed for days, it is an indication that he needs to make certain changes in his life. It can even mean that it may be time to see an actual therapist before things get even worse. The app will soon be available for specific age groups. The team hopes to be able to develop an app that will be applicable to all demographics in the future as well.
Via Fastcoexist