Nearly everyone right now has a mobile phone and a birthday at least once a year. So the best and easiest present to get them is surely an accessory for their mobile phone. After a painstaking filter through the good and the awful, we made this list of the best phone accessories to give as gifts.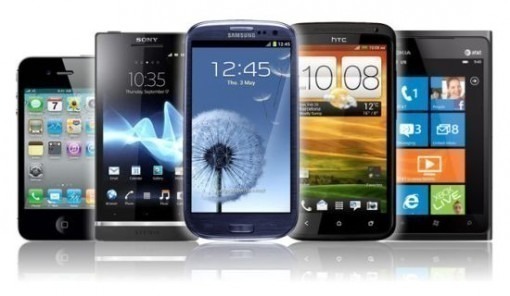 Source
Photo gift cover
myphotogifts.co.uk do a service where you can get any photo you have taken and put it on a phone cover. The result looks fantastic, you could put a picture of yourself on it to remind them of you, you could take a picture of their favourite place in the world and then they will always have it close by. It's the perfect leaving present.
Another hugely popular option for phone covers at the moment is comic book ones. Get their favourite Marvel or DC Chara-cover for their phone. Choose from DC characters like Superman, Batman, Batgirl, The Joker, Wonder Woman and Harley Quinn or Marvel characters such as Spiderman, Wolverine, Iron Man, Thor, Captain America and Venom. Because of their size and bright colours anyone in the vicinity will notice the cool phone cover, and this chunky looking phone case is characteristically pretty protective and looks really cute too.
Giant banana phone cover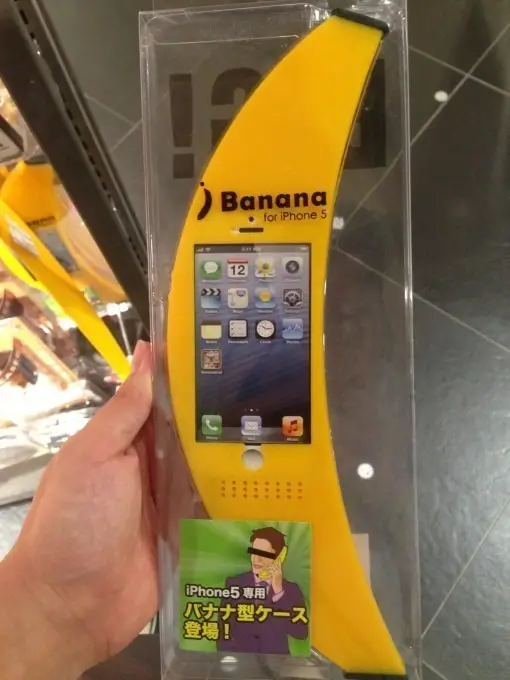 Source
If you want a phone cover with a (huge) difference, this option is definitely it. This is probably best saved for a friend that you don't actually like. A gift so ridiculous you wonder if they'll ever actually use it. It won't fit in their pocket, it won't fit in their hand bag, it will just about fit in a back pack. Bonus – they'll never lose it and no one will want to steal it from them.
Telescope
Ever wanted to see somewhere really far away on your phone? Well now you can with the amazing phone telescope. Attach it this case to your phone and you'll also be able to take pictures of things up to 6x the normal length away. This gift is perfect for sailors who are going away or a birdwatcher who is retiring.
Gorilla Mount and SLR mount
The Gorilla Mount is basically a stand for phones which will help take perfectly crisp photos due to the stability of the stand. The great thing about the gorilla stand is it will grip to pretty much anything it will wrap around, allowing you to take amazing photographs from nearly any position.
Accompany the gorilla mount with an SLR lens and you have a photographer's dream present! Ever since phone cameras were invented they have tried to be as good as an SLR, something they can't quite manage on their own. This SLR mount cover for iPhone allows photographers to attach their SLR lens to their iPhone and shoot away in style. Your friend may look slightly odd but they'll have the last laugh when reviewing their photographs.
Ear phones
Ear phones are notorious for leaving their owners wondering how the heck they ended up so dangled/damaged/discoloured. Therefore a great option for anyone who loves to hear their favourite tunes on their favourite gadget is a brand spanking new set of ear phones.
Michael is a 23 year old Creative Writing graduate working in journalism.