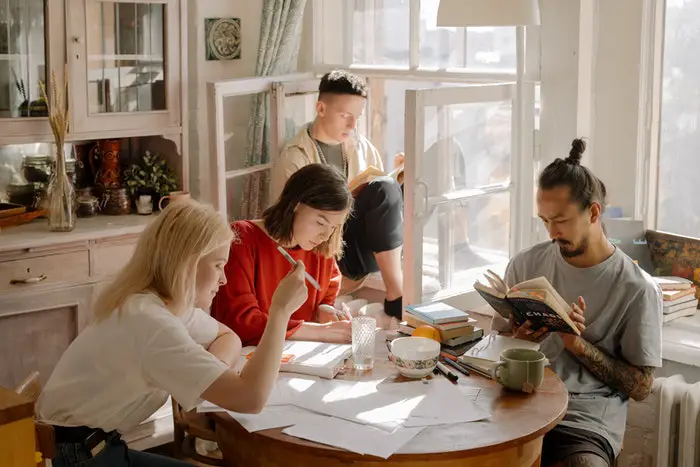 With the pandemic taking its course, most college students are left to make the most out of online learning. Apart from having that reliable internet connection, there is an evident need for up-to-date gadgets that would entice students to stay focused and nonetheless have the best learning experience yet. So, if you are planning to send a gift to a nephew who's about to enter college or probably save up for one, here are some of the must-have gadgets for online learning:
Laptop/Notebook
This is definitely a must-have. It all starts with knowing your preference – is it a MacBook Pro or a Windows laptop? Do note that you will be using this for educational purposes so it will help to also consult your school's requirements to avoid any issues in the learning process. If it's a choice you can freely make, then go for something that has reliable processing power – MacBook Pro 13 will never disappoint.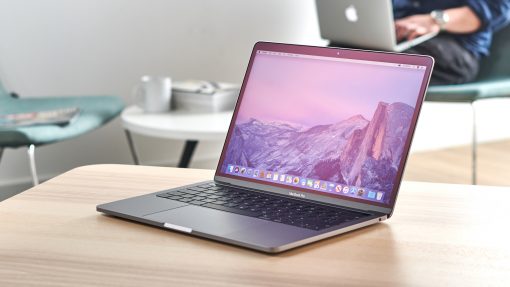 Noise-Cancelling Headphones
Whether you are living in a dormitory or with your family, a noise-cancelling headphones will help you a lot. We know how distracting it is to stay at home with all the people around you, so it helps in your focus if you are able to limit the noise that you hear from your surroundings. It does come in handy especially when you have a test coming up or an essay deadline per se. The Boise QuietComfort35 is a good option to look at. It's wireless and easy to use.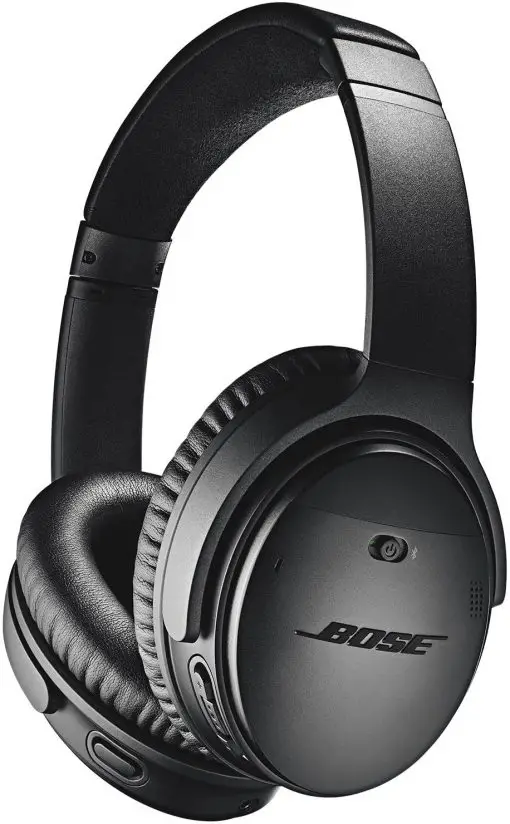 Portable Hard Drive
Expect a lot of modules, file exchanges to happen during online learning. If you happen to have invested in a basic laptop, it will help to have a reliable back-up for your files – a portable hard drive. Go for a Solid State Drive (SSD) to ensure high performance. The Seagate Backup Plus is a popular choice for students and it's just a matter of gauging the capacity you'll need – is it 1TB, 2TB, 4TB, or 5TB? If you plan to use it solely for online learning related files, a 2TB hard drive should be more than enough.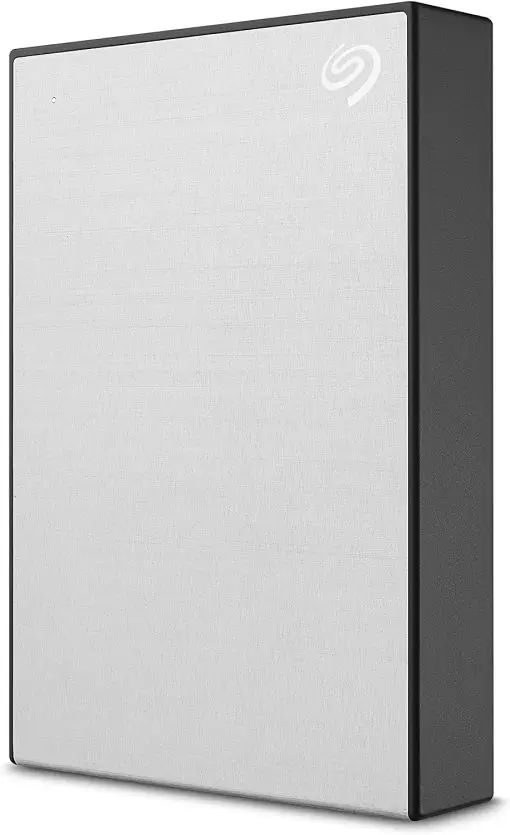 Smartwatch
Are you having a hard time staying organized while at home? A smartwatch will help you keep track of deadlines, upcoming exams, and even your whole day schedule. Though this is not something mandatory for online learning, it helps to have one if you are the techie type and hates writing all the things down. LETSCOM's smartwatch will do the work for you.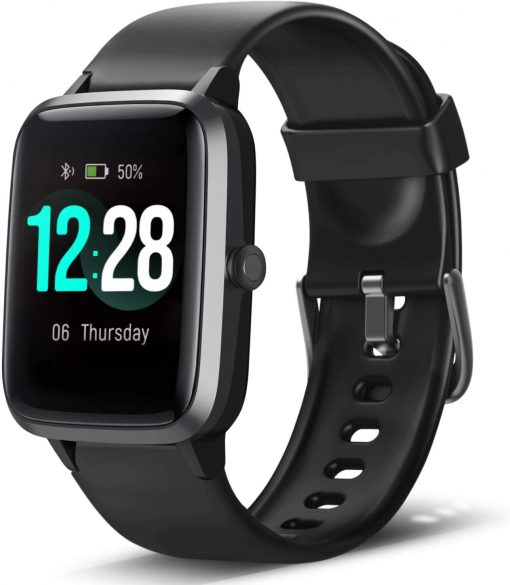 Printer
It's a fact that there are still those who prefer printing out modules and find it more helpful in learning. Here's when a portable printer comes in handy especially that it's still quite risky to go out. Invest in the HP Envy 5055 Printer and enjoy its user-friendly features from the comfort of your home.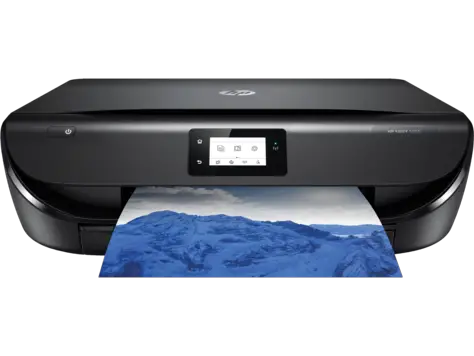 There is even more to the list. Depending on your budget taken out from a loan company or your savings, it's best to do some careful research first. Remember to invest in things that you need first!