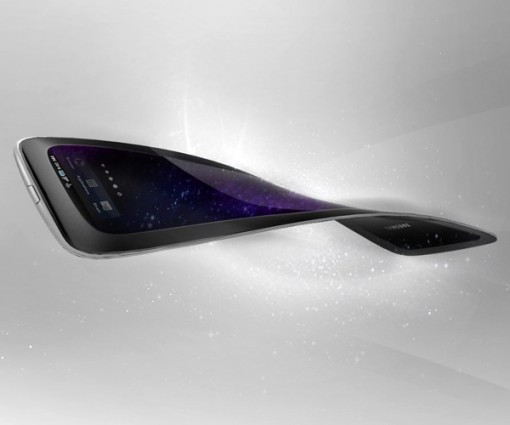 If there is one thing that can be said about Samsung
mobile phones
, it is that they are rather sexy. These days, you would probably not chance upon a Samsung mobile phone that looks clunky. And while they may not have the appeal that the
Apple
iPhone has for many, Samsung phones can hold their own against most any other phone in the market.
Truth be told, if I were the type to have more than one mobile phone for every day use, I would have a Samsung Galaxy in my purse as well. And if this concept phone ever comes out, that might just be the case for me!
One look at that image above gives you the chills! As the guy at Yanko Design says, "I just died and went to Samsung Galaxy heaven!" ((Source)) Designer Heyon You has got something special for fans of stylishly sleek mobile phones. Add the flexible factor, and you've got yourself a sure winner.
Flexibility brings with it a lot more potential when it comes to applications. How about a super sexy and super smart navigation device? Who would want those chunky GPS devices when you can have this?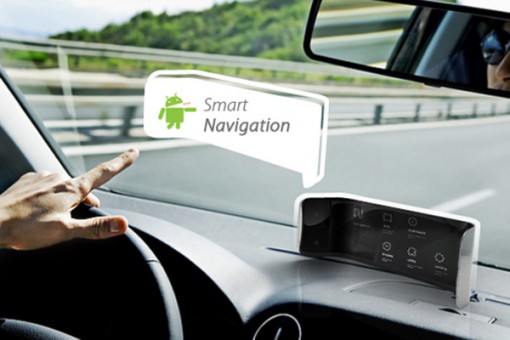 How about a watch? After all, that flexibility should allow the concept to be wrapped around one's wrists.
To be honest, that application does not impress me too much. The next one, however, does hold a lot of potential. Imagine only having to take out your mobile phone and being able to use it as a projector? Now that is something to look forward to!
This may only be a concept, but that doesn't mean one can't be specific and lay out the specifications, right?

Barring the flexi aspect, everything looks totally doable, don't you think? C'mon, a girl can dream…