Do the measurements 3.5 inches and 5 1/4 inches mean anything to you? If you are around my age, surely you will have no problems associating those figures with what used to be the standard way of storing data for portability. The good old floppy disks.
Kids of today will probably only scoff at the form and size – both physically and storage capacity – of floppy disks but it used to be that the more floppy disks you had on you, the cooler it was. Now, floppy disks don't have much use except for decorative purposes – and only if you're geeky enough.
Either that or you can make a video like this guy did, and post it on YouTube. For sure, you will get some attention – at least from the people who can relate to using these used to be nifty devices. I don't know about you, but if I had the equipment and the time, I would not mind playing around like this guy did and creating my own masterpiece…err, I am sure you will agree with my use of that term after watching the video.

Now don't tell me that didn't make you grin – at the very least – and that the video didn't take you down memory lane, when you might have looked like this.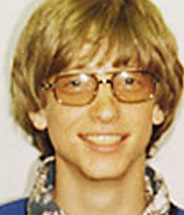 Or like this.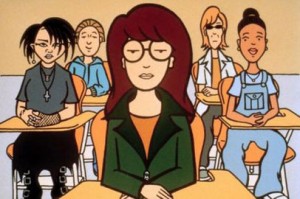 Photos via Online Business Schools and Nav Tones