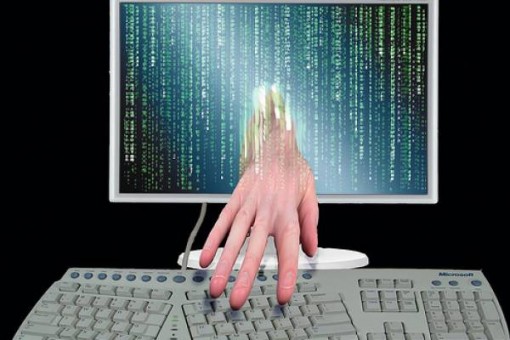 The recent spate of hacker attacks on high profile web sites have spawned a renewed interest in the "dark side of the Internet" – if the interest has waned at all. I don't know much about being a hacker except for what I hear from other people and what I read online. And if there is one interesting article that you ought to read on hackers and hacking, it's this recent one published on the BBC by Jane Wakefield.
Now I don't know just how accurate the details are, but coming from BBC, one would expect the article to be well-researched and verified. So if you want to go over to the dark side of the Internet – not that I am encouraging you to – there are four steps to follow. ((Source: BBC))
Start lurking in different underground hacking forums.
Become an active participant in topics.
Bring some 'proof' of what you've said – for example 'I'm posting for free five credentials to Paypal. Want more? Call me up!'.
Earn a reputation and you're in.
I don't know if there are any of you out there who will verify these steps, but go ahead and start a discussion if you wish!
The article also covers the "human" side to hackers. They're secretive but social – as long as they operate within their circles, I suppose. They also like to talk philosophy, apparently, and they are keen on literature. They're also a collaborative community, with a structure akin to the mafia.
If anything, this article makes one's interest level spike as to what the life of a hacker really is. What makes them tick? What makes them do what they do?
Photo via The Tech Herald