So you've unpacked your new desktop or laptop, or just finished a reformat. What programs should you install on your brand new Windows installation? Here are 10 suggested application categories, listed in the order they should be installed.
Keep in mind that the following suggestions are meant for a new Windows installation. As a long-time user of Microsoft's operating system, I'm aware that even Windows 7 has many disadvantages compared to Linux and Mac OS X. Yet in terms of versatility and availability of programs, Microsoft's OS remains supreme.
If you're not in the mood for some long reading, feel free to skip to the summary below.
Web Browser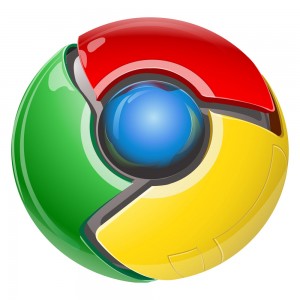 The fact that you're reading this means you have access to the internet. So first things first: install a web browser that's fast, and better at protecting your new PC from any potential online threats. Your new PC's first steps online should be the right ones, especially as you search download the other programs listed below.
Google Chrome is a personal favorite because of its minimalist interface and speed, while Mozilla Firefox is a worthy option as well. Some diehards are all for Opera. Despite the work Microsoft put into improving it however, Internet Explorer 9 still takes longer to load and doesn't offer any compelling advantages over its up-and-coming competitors.
Protection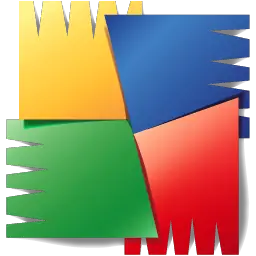 Modern browsers provide a level of security as you surf, protecting you from common online threats that have been studied and counteracted. Yet browsers can only go so far: a major source of viruses, malware, spyware and other forms of software designed to compromise your computer's ability to operate properly are flash drives and hard disks you plug into your PC. And there are also some online threats that are new enough to make it through your browser's dragnet.
So once your browser is installed, the next step is to install protection software. With powerful options like AVG Free and avast! Free available for no cost, there's no excuse to not download an anti-virus program and leave your new Windows installation unprotected. AVG is my preference, though a lot of veterans swear by avast! too. A must-download, regardless of what anti-virus software you get, is Microsoft's own Security Essentials.
A common feature of the protection software featured here is that they all provide real-time protection. You won't have to manually scan your computer regularly. These programs do that in the background, without putting too much strain on your system, and catch threats before they can do any kind of damage to your system.
Office Suite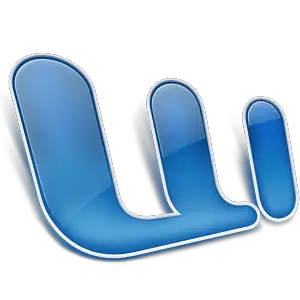 They say a PC (or any gadget that can connect to the internet for that matter) is decent enough if it can handle web surfing and office applications. So after installing browser and protection software for your computer, it makes sense to install and office suite. For the uninitiated, an office suite is a collection of productivity applications usually featuring a word processor, spreadsheet program, and presentation software.
My suggestion for this category is a bit controversial. Despite complaints about slow loading times, the strain it puts on PCs, and an unorthodox "ribbon" interface, no other office suite has come close to the functionality of Microsoft Office. Yes, the dominance of Office in the suite market is more due to Microsoft's aggressive marketing and less actual merit, but free alternatives like OpenOffice.Org and Google Docs (an office suite that works online) don't offer the same features as the Microsoft juggernaut.
Communication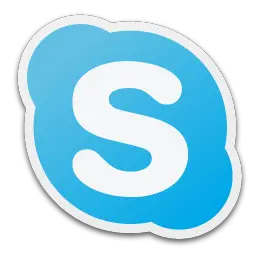 Now that your Windows PC can help you meet deadlines, it's time to install software to keep you connected. Here's where applications like Skype and Mozilla Thunderbird comes in.
Skype has made long-distance calls obsolete. With a reliable enough internet connection, the program makes free video calls possible, at least to other users who have Skype installed on their computer or mobile phone. My family uses it to catch up with relatives based abroad. And since I work at home, I use Skype to coordinate with my bosses at the office. On top of its free audio and video call feature, Skype also supports chat.
Mozilla Thunderbird on the other hand is a good email client replacement for Microsoft Outlook, which comes bundled with most versions of Microsoft Office, and Windows Live Mail, a free download for Windows users. I don't use Thunderbird, because I'm totally reliant on my online Gmail account.
Maintenance
So your PC can surf the web, remain protected from on- and offline threats, get the job done, and stay in touch with loved ones and colleagues. The last piece of the puzzle is maintenance software, applications that keep your PC running well.
Bought your PC from a big-name brand like Sony, Dell, HP, Acer, and others? Chances are even reinstalling the Windows that came with your computer will leave you with a bunch of software you'll never use. Worse, because these "bloatware" applications load themselves every time your computer boots up, they slow your system down.
That's why PC Decrapifier is quite useful, and you don't even have to install it. Just download the program, and run it straight from your download folder. Select the bloatware you want to remove (Decrapifier has the unfortunate habit of tagging legit programs like Skype), and click on Next.
Another utility I swear by is Defraggler. It consolidates your files on your hard disk, so that there are no gaps between them. This saves your hard disk from unnecessary wear and tear, as it no longer has to jump all over the place to access your files. A great side effect is that your files load faster.
Summary
So, in order, I'd install the following on any new Windows PC:
(Save for Microsoft Office, all the apps on the list above are free)
Everyone needs to surf, keep their computer protected, type out reports, and communicate with others. Beyond that its a case-by-case basis.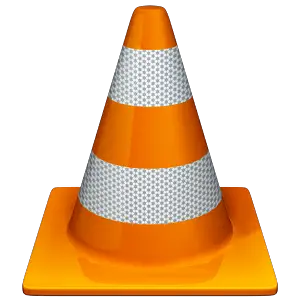 Since I work on websites that only load properly on Mozilla Firefox, I install that browser as well.  And I also use Yahoo Messenger because many of my friends have YM accounts too. I download VLC Media Player, because it's much better than Windows' own Media Player. Professionals of course have to install important software like Photoshop, or whatever the standard in their industry is.
The point is that, beyond certain applications that should be installed on every Windows PC,  the software you run on your computer depends on your needs. What are the first programs you download and install on a new Windows PC or installation?