The web is home to a treasure-trove of free culture. Thousands of artists, writers, film-makers, poets and illustrators craft impressive creative works and share them freely online, in the interests of making their work accessible to as many people as possible. We thank them for that.
In this post, I want to highlight a booming segment of the online free culture movement: graphic novels.
Each link will take you to a page where you can download or view a high quality graphic novel or excerpt freely and with no strings attached.
There are plenty more to be found, but these seventeen are some of the best you'll find.
1. NYC2123 is a graphic novel designed for the Sony Playstation Portable, though it can easily be viewed as an image slideshow on any PC. It's a B&W cyberpunk story, set on a post-apocalyptic earth. There are currently 6 issues available for download.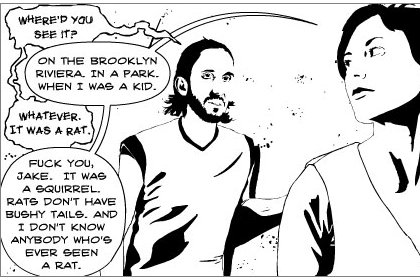 2. Fell #1 by Warren Ellis and Ben Templesmith follows Detective Richard Fell, recently dumped in the roughest part of town and forced to try and stay afloat amongst the decay. Like many graphic novels, this one is heavy on the dystopia and will please anyone who likes their characters dark and morally ambiguous.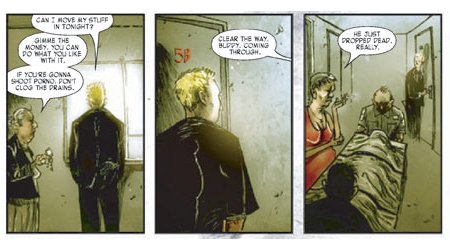 3. Crossing Midnight Vol. 1: Cut Here is a fantasy meets Asian horror story of two twins born under strange circumstances. It's set in present day Nagasaki, Japan, and is bound to please fans of J-Horror.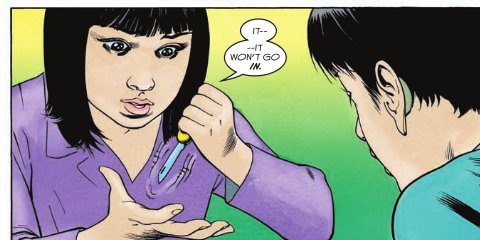 4. Fables Vol. 1: Legends in Exile asks the question: what if classic fairy-tale characters were banished to present day New York?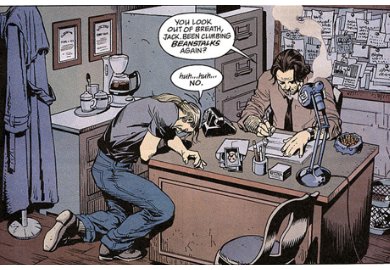 5. Deadman Vol. 1: Deadman Walking follows the journey of a man struggling to solve the mystery behind his own death.

6. Salamander Dream is the whimsical story of a girl and her salamander spirit friend. The print version of the novel was named one of the best comics released in 2005 by Publisher's Weekly.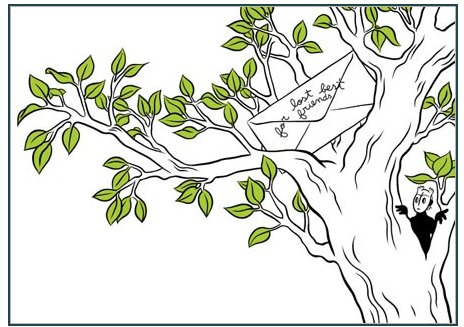 7. Y: The Last Man Vol. 1: Unmanned is the story of Yorick Brown, the last man alive in a world inhabited only by women.

8. Meanwhile is an interactive comic from Jason Shiga — kinda like a much cooler version of those Choose Your Own Adventure books you read as a kid.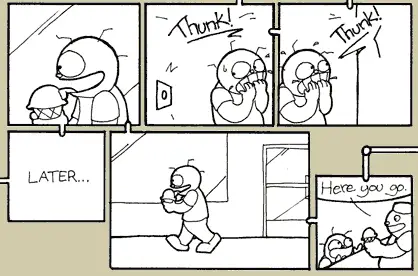 9. The Sandman Vol. 1: Preludes and Nocturnes, written by best-selling Sci-Fi author Neil Gaiman, chronicles the story of Morpheus, Lord of Dreams.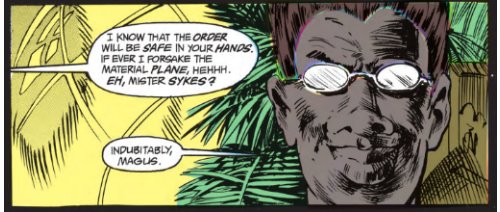 10. The War of the Worlds graphic novel adaptation is available freely online courtesy of Dark Horse Comics.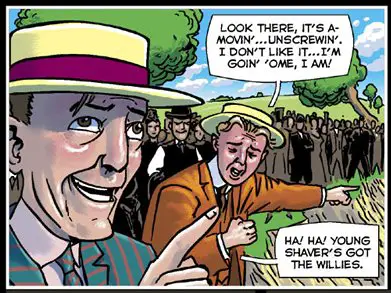 11. DMZ Vol. 1: On the Ground is the story of an embedded war journalist trapped in the war-zone that is now New York City.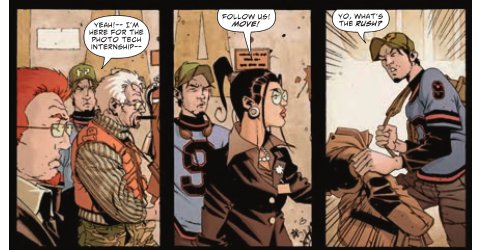 12. Outside the Box chronicles the dangerous adventures of a bored dotcommer drawn into events much larger than himself.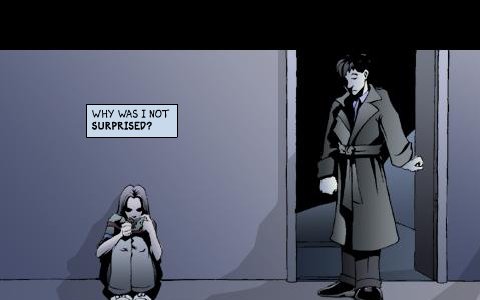 13. Doom Patrol Vol. 1: Crawling From the Wreckage twists the group of superheroes stereotype on its head.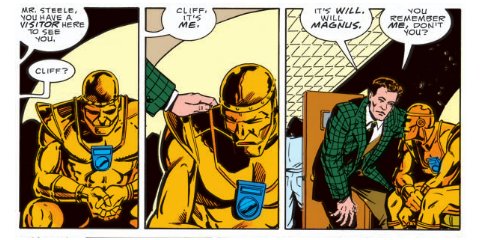 14. Indefensible Positions is a modern day story where magic and myths are real.

15. Hellblazer: Original Sins follows the early days of John Constantine, a British occultist with murky morals who is often forced to save the day.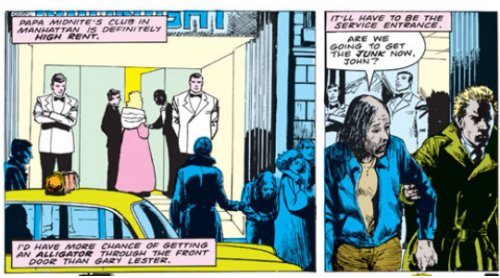 16. Chaos PhD is a finely crafted and off-beat homage to the Silver Age of American comic books.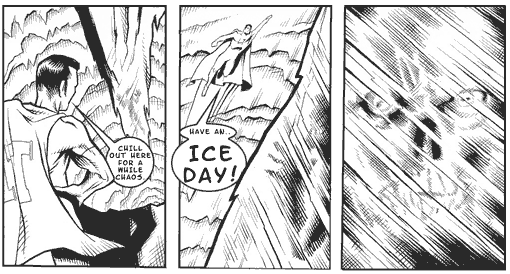 17. Swamp Thing Vol. 1: Saga of the Swamp Thing tells the tale of an unlikely hero: a swamp creature forced to fight against the destructive influence of a corrupt and decadent human-kind.