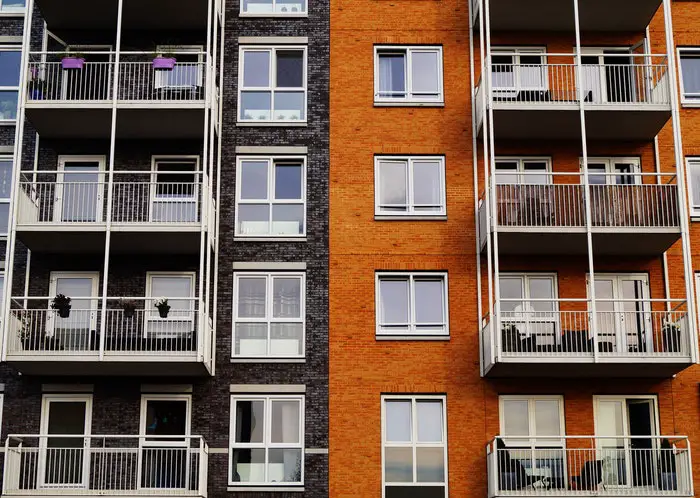 It doesn't matter if you hate or love searching for an apartment, there will be things on your "have to have" list that can significantly improve the chances of loving your new abode. Even though a list of this nature might change a bit from one person to the next, here are a few things to keep an eye out for while you're apartment hunting.
Package Lockers
Today, more and more people are ordering goods from the internet. That means that more and more packages are being delivered. Because of this, it's a good thing to look for apartment package lockers, so you'll know that when you get packages, they'll be safe until you pick them up. If these aren't available, you could be prone to a lot of package theft. 
Location
When you're looking for an apartment, it might be smart to rent in a good location. Living near the people or places that are the most important in your life is even more important than finding an apartment in the trendiest neighborhood. You need to be close to things like public transportation (if you don't have a vehicle), family and friends, work, and grocery stores. When you find an apartment you're interested in, quickly pull up an app like Google Maps and calculate how long your commute will be to the places and people you love.
Appliances
Whether you're conducting an online apartment search or an in-person one, things like laundry facilities and dishwashers might not seem to be essential, but they'll certainly make your day to day life a bit easier. Some people might be fine simply having a laundry facility on the premises, while others feel a need to have their machines in their apartment. Both options are better than having to take a trip to a laundromat once a week.
Storage
When you're touring an apartment, don't forget to open all of the closets and find out just how much (or little) space you'll have. Remember that even though apartments tend to be small on space, there are solutions that can help. Also, keep in mind that once you've gotten all of your stuff packed and ready to move, you might be surprised at just how much room you'll need. Make sure that you ask about any additional storage available in the building, and if there is some, get a good look at it.
Heat and A/C
Depending on the climate where you live, a/c and heat are things that nobody should live without. Find out if there are central heat and air, if it's room by room, or even if it doesn't exist. If it doesn't exist, ask about installing window air conditioning units. If there are any current tenants at home while you're visiting, go ahead and ask them about things like the average energy bills and temperature control so that when the seasons change, you won't be caught off guard.
Noise
Finally, this one might be more important than you think. Everything from the location of the apartment to how thick the walls are can affect the amount of noise that you'll need to endure in your new apartment. If it's on a busy street, close to train tracks, or above a bar, be very wary. Also, pay close attention to the number of surfaces you share with neighbors. If you're on the top or bottom floor, at least you'll only have people above or below you – not both.
By keeping in mind the tips you've read here today, you'll find your ideal apartment in no time.