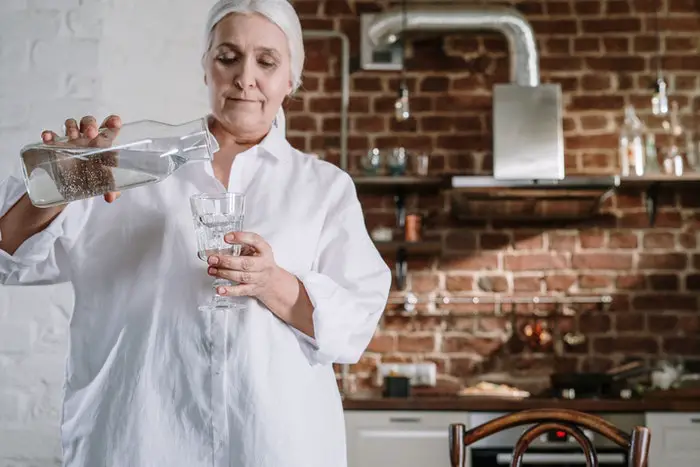 More than ever, the need for a clean source of water has been very evident. More people are considering installing their systems rather than relying solely on water delivery or the ones you readily buy at grocery stores. With the pandemic scare, people realize the need for water that is made at sight and nonetheless being handled only by people you know or live with. If you're considering finally to have one installed at your home, you may want to consider any of these systems.
Activated Carbon Block Filtration
Apart from effectively eliminating that chlorine odor and taste, this filtration system has been tried and tested to remove harmful chemicals and contaminants. It helps that its porosity level is high that the adsorption of contaminants is easily achieved. From the name itself, you can say that it's primarily composed of fine carbon filters that are bound together. This static activated carbon block is where water flows through eliminating any impurities that are larger than its pores, resulting in safe drinking water.
Reverse Osmosis Filtration
The Reverse Osmosis System has been trusted by many because of how it effectively remove inorganic contaminants that then result in the possibly cleanest drinking water there is. Though quite known for its slow filtration process, this system usually comes with a pressurized storage tank to store water and allow it to work continuously to not have problems with supply. Basically, reverse osmosis involves a semi-permeable membrane where water molecules pass through. With a pore size down to 0.0001 microns, you're sure to remove almost all contaminants, bacteria there is.
Ultraviolet Disinfection
UV Disinfection is becoming more popular these days as it's known to be often used in water treatment processes to remove several types of microorganisms. Unlike other processes though, UV disinfection is still is dependent on a separate filtration system for it to work. With this, you can say that it's actually an additional tool to make your filtration system work better. The process is quite straightforward – water passes through the UV disinfection lamp where the microorganism's cells will be killed and deactivated. Ideally, you'll need a stronger UV lamp to cater to the larger cells. To ensure a more efficient process, it's recommended to make use of this process at the final stage of purification after an initial filtration has been done.
There are more to the list. It's a matter of listing down your expectations when it comes to the quantity produced, the quality you're targeting, and of course the budget on hand.