I've never gotten much into the finer details of art, but I do know when a work of art looks good to me or not. It's the classic story of a person staring at a painting for hours and not getting it, really. This guy called Vintz has got something going for him, and that is an understatement. He's already made a name for himself with his designs on popular t-shirt site Threadless, and he continues to churn out designs that will catch the attention of anyone, but especially geeks.
Last week, Vintz uploaded some new artwork on Flickr. Here are some of the most "Hey! Stop, and take a good long look at me" ones.
Tragical Destiny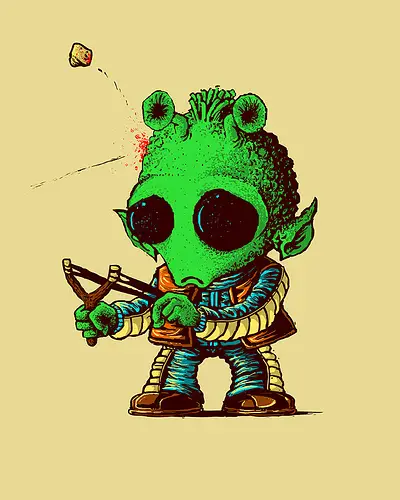 Epic Sandy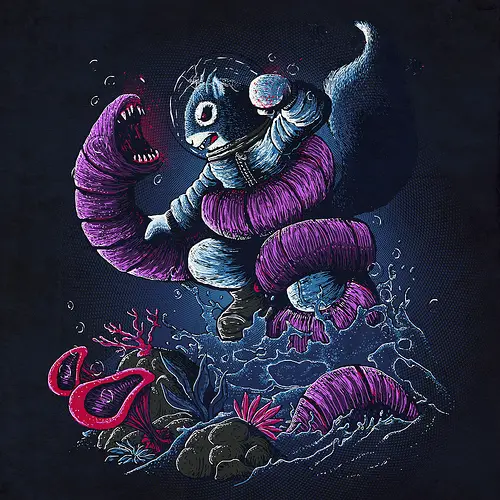 I've never been much into sandworms, or any kind of worm for that matter. Dune did little to change my opinion of these squiggly creatures, but this piece of art might just have made me change my perception.
A (Very) Long Time Ago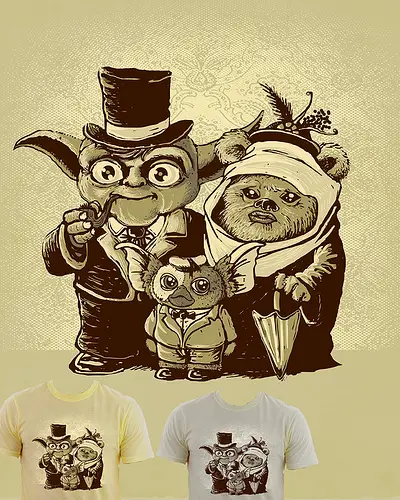 Obviously a Threadless design…is it just me or does the "photo" evoke warm, fuzzy feelings in you as well?
Chaperon Rouge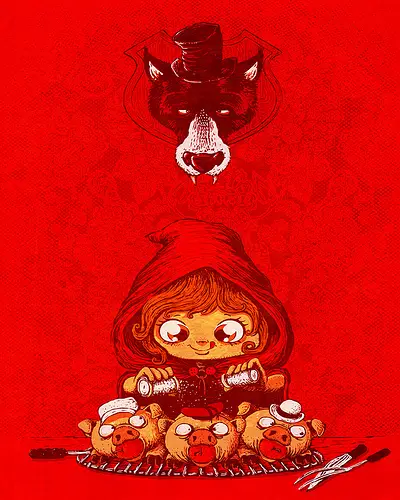 Fairy tales, fantasy stories, sci-fi plots – how they end can change on the author's whim. In this piece, who do you think has the last laugh? Given that the characters span more than one fairy tale, but crossovers are not that uncommon, are they? I think this is one of my favorite works of Vintz. Maybe because I just love my pork. 😉
Back to Jurassic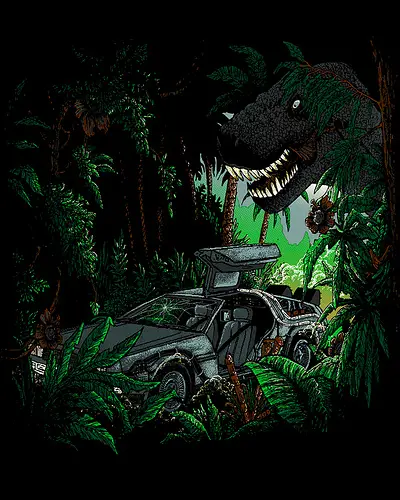 This comes a close second to the previous piece. Come on – a DeLorean in Jurassic Park. This mash-up has got to be one of the best!
If you can't get enough of this kind of art, then you ought to visit Vintz on Flickr. ((Vintz on Flickr))