The impact of the freelance economy cannot be ignored. I think that's not even a point of discussion at this point. Freelancers, and not only in the United States, are growing exponentially. The question is, do all online freelancers treat their activities as a real business, or are they just hopping from one gig to another without really thinking about "real" business concerns?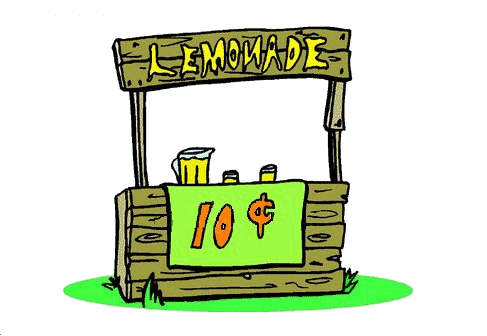 In countries where earnings and taxation are heavily monitored, this is perhaps not too much of a deal. In some other countries, though, freelancers get away with "playing business" without really making sure they have got the business aspects down pat. But did you know you can avail of special benefits like Dealstruck loans for small business if you register your activities as such?
So if you're thinking if it really matters if you treat your online gigs as a real business, you might want to take some time to consider it. Here are some reasons you should.
Legitimacy
If you think about it, the Internet has made the possibilities as endless as the sky above us. Practically anyone with a little entrepreneurial sense can set up a scheme wherein he can make money. I am sure you know at least one person who has made a living out of doing business online. That does not mean that they all are legit in terms of being a registered business. The Internet and the anonymity it offers does open up doors for making money without having to go legit.
But why wouldn't you want to go legit? Since you're making money any way, registering your activities as an online business can only give you more authority and credibility – which can only lead to more good.
Proof of income
This is a critical reason to treat your online gigs as a real business. At the end of the day, society is all about the paper trail. For many transactions, you need proof of income. If you want to travel to a country which requires a visa, you'll need proof of income. If you want a new credit card or a loan, you'll need proof of income.
It goes without saying that that proof of income can only come from treating your online gigs as a real business and making sure you have the paperwork to go with it.
Perks for small businesses
The government is not all that merciless, especially when it comes to small businesses. As some guy once said, small businesses are the lifeblood of the economy. You may be a freelancer online, but that doesn't mean you can't register as a small business and enjoy the perks that come with it.
Learn more about what the government has in store for small businesses. You might just walk away with something great!