What many people don't know and understand, probably from the worldwide controversy behind the product, is how useful hemp is for many industries. On top of this, it is also a very healthy addition to the soil not only in its composition but in its ability to prevent soil erosion. Hemp is a renewable and organic source of raw materials. It could be used in a countless number of products both for home use and industry use.
Here are some unexpected, but worthy, hemp products and uses in various industries:
Hemp Clothing and Hemp-based beauty
The use of hemp as a raw material for fashion products has been a growing trend in the past few years. The reason being that hemp clothing has multiple benefits. Hemp fiber is a lightweight material whose tensile strength exceeds the normal strength of cotton. It is great for outdoor wear because it is mold resistant and has anti-UV properties. Most of all, it is versatile because it could be blended with other fibers to create different types of clothing. There are many hemp clothing brands in the US alone.
Recreator is one of the biggest hemp clothing brands in the US.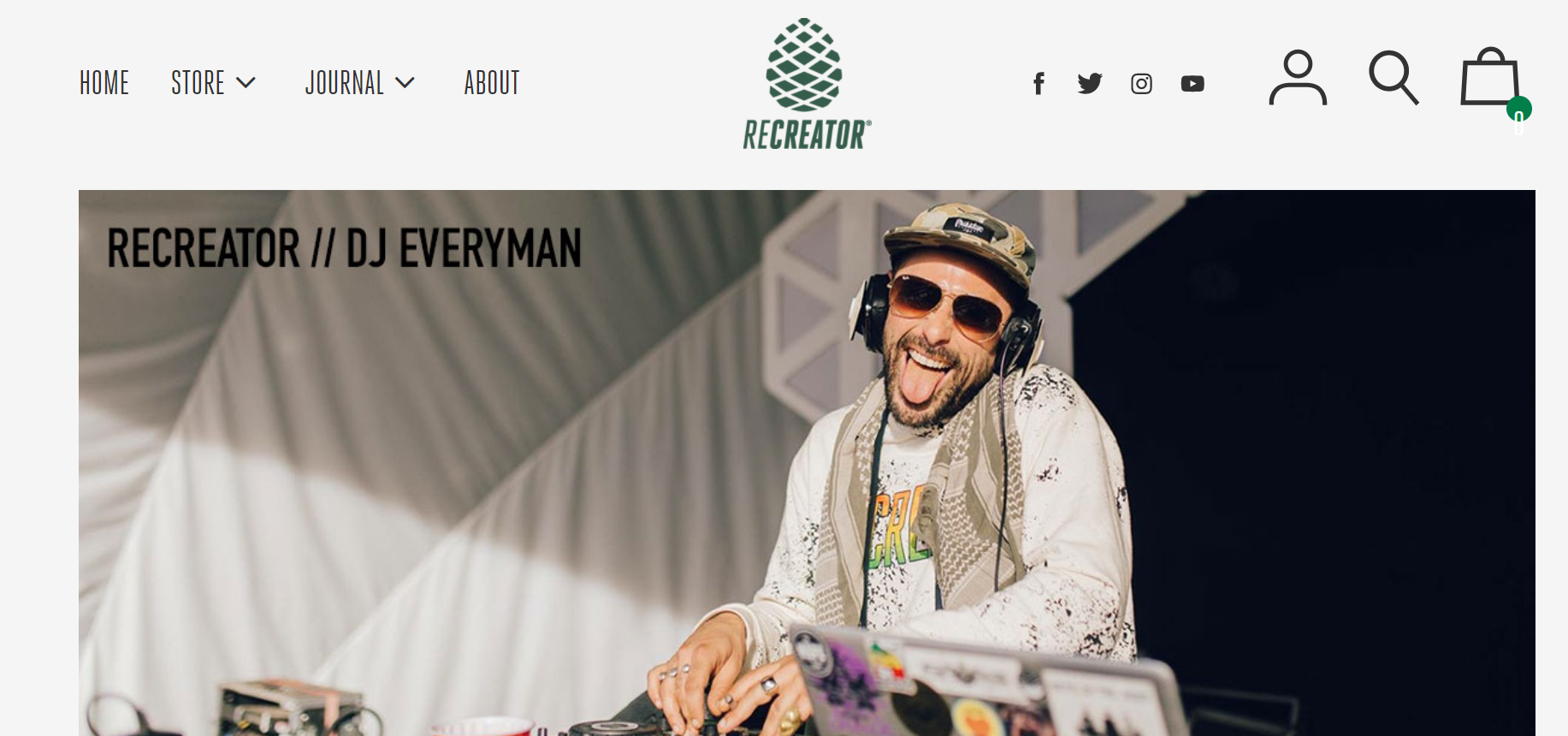 Image Source: Recreator
Interestingly, there are also multiple hemp-based beauty products available in the market. This includes face creams, cleansers, serums, face masks, and oils. One benefit is that it is a good de-stressor and anti-oxidant for the skin. It has anti-UV properties as well, which is great for anti-skin aging.
Veganism, Hemp Protein, and Hemp nut butter
Yes, hemp seed butter is a thing and it is an incredible alternative to fatty nut butter. Hemp seeds, no matter how it is used, is great for reducing risks of heart diseases. This is because of its capabilities of lowering blood pressure and inflammation. This makes it good for people with heart illnesses, high blood pressure, and arthritis. Hemp seed has healthy omega fatty acids which are great for the body's ability to fight off diseases. For those who are venturing into veganism, hemp is also a great source of protein. It promotes the production of energy because of the presence of both omega 3 and omega 6 fatty acids.
Hempcrete and Construction
Researches suggest that hempcrete is one of the most sustainable materials on earth to be used as a building material. Some researches point out that mixing hemp fibers into concrete increases the strength of concrete and could be used for load-bearing structural elements. As a building or furniture raw material, hemp has multiple benefits. It is lightweight, breathable, and organic. It does not have the temperature and vibration-induced contractions normal in steel and the brittleness in concrete.
Hemp Manufacturing
Hemp also has multiple uses in manufacturing. Believe it or not, it could be used to create biofuels that could be used to eventually replace petroleum and fossil fuel. Its fibers could also be used in creating biodegradable plastic and paper.
The Status of Hemp Growing and Production
If only hemp growing and production be legalized in many parts of the world, the plant could give industries unending benefits. Until now, even when it is legalized in multiple states in the US, the use and production of hemp is still a taboo. Not many people truly invest in it out of fear of eventually losing business.