In a world that seems to have gone mad lately, families are more and more concerned about protecting each other and their property as well. Whether it's a terrorist attack, a cyber-attack, or even an attack on you and your family personally, we are living in violent times where people's lives don't seem to be cherished as much as they once were. There are so many threats to people's well-being from their bank accounts to their homes that it's hard to know what to do when it comes to finding protection that works. With that in mind, read on below for a few of the top ways you can protect yourself and your family from harm in today's increasingly violent world.
Have A Reputable Home Monitoring Service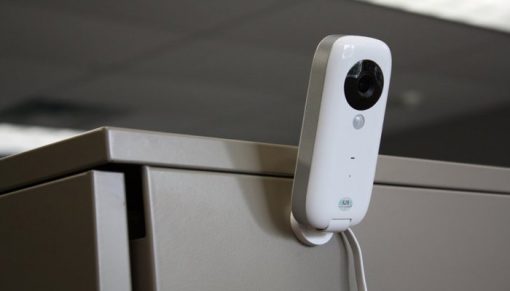 One of your first lines of defense is a state of the art security system, however, that system does you little good if you don't have a reputable monitoring service such as ADT to monitor your home for potential problems. A reputable monitoring service can alert you and have someone at your door to help in minutes, whether it's an intruder or a fire, you will be protected and covered.
Your Personal Safety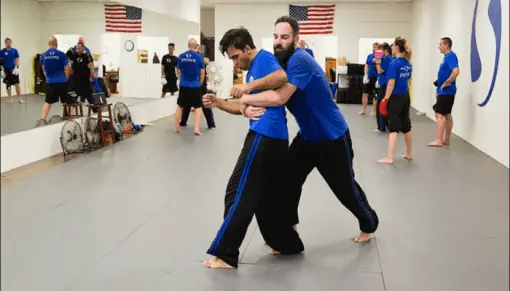 It isn't only your home where you have to worry about an attack in today's world. You can be jogging, walking around the neighborhood, or simply walking from the mall to your car and be the victim of an attack. There are some simple safety rules you can follow to ensure that you are not opening yourself up to an attack. On top of following the safety rules, it's a really good idea to take some self-defense classes so that you can fight back if attacked.
The Safety of Valuables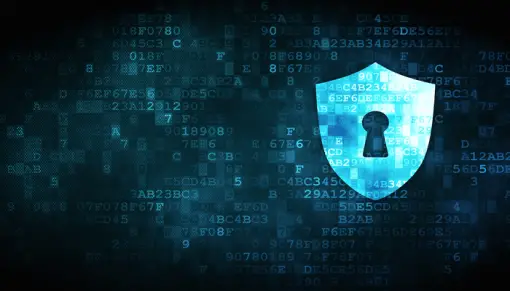 When it comes to your valuables, things that you cherish but don't use on a daily basis, it's better to put them in a safety deposit box than keep them lying around your home. If you choose to get a safety deposit box for your valuables be sure and do your research before you make a decision and only choose a reputable company.
Ways to Protect Yourself
Taking self-defense classes is a great idea, but having a little extra security on your person when out alone helps as well. Invest in a quality taser and some high-grade pepper spray. In this way, you have a double layer of protection when you are out alone, especially if you are out after dark.
Terrorist Attacks
While it seems like we wouldn't have to worry about terrorist attacks in the United States of America, it's become apparent in recent years that we are under attack. It is recommended that you do everything possible to ensure that your family is safe from a terror attack when you are out and about. Whether it's in a movie theater, a crowded concert, or a simple trip out for dinner at the local McDonalds, the threat is always there, and you need to be aware. Make sure to always be aware and looking at your surroundings. If you see something or someone that seems strange, don't hesitate to report it. Instill in the children the safety rules that have been put out there to help them survive a terror attack. This can only be done if we work together.
These are just a few of the top ways you can protect your family in today's violent world. From terrorist attacks to home invasions, the world is in turmoil, with these tips you can protect yourself, your property, and the ones you love from harm. Stay safe out there!
About the author:
This post was written by Shah, a professional writer and blogger interested in writing about various aspects of SEO, marketing, tech, design and natural health. You can join Shah at Google+.