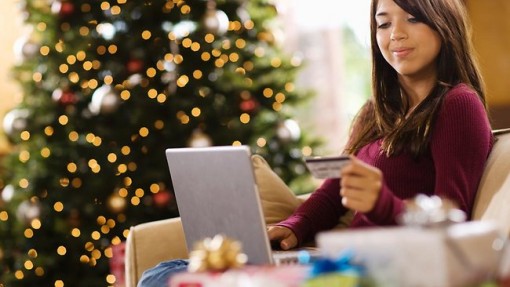 Christmas is coming ever so near, and shopping is becoming even more frantic. The bad news is that everyone is scrambling to get their Christmas shopping list done as soon as possible. The good news is that practically everything can be done or
bought online
. Of course, there may be some things that still require you to actually get up from your chair and to experience the real world.
Still, there are a lot of tools at your disposal which you can take advantage of. Tools that will make Christmas shopping a little easier. Let us help you out with that.
Ebates is an aggregator of some of the most popular online shopping sites: Amazon, Groupon, and eBay among others. Being an aggregator, the site has the convenience of offering more products and services from one venue. Additionally, they specialize in offering coupons and deals, so that you can sniff out offers that will save you money.
Having a difficult time determing what gift to give to whom? FindGift may be able to help you with this problem. The premise is simple: the site gives you gift ideas based on different criteria. From something as simple as gender to something more specific as themed gifts, you will have an easier time choosing items for the people in your life.
If collectibles and trinkets are what you're looking for, then you best check this site out. It specializes in all sorts of collectibles, from jewelry and watches to decorative items to coins. You will definitely make your collector friend or family member happy.
Not sure what to give your grandparents this year? Wellhaven is the perfect site to get inspiration and ideas from. The site focuses specially on gifts for senior citizens, so you will not have to wrack your brains for the appropriate gift that will certainly be appreciated.
This is a Mozilla Firefox add-on and not a site, but it will make your online shopping experience so much easier. What PriceAdvance does is run in the background, and when you shop online, a popup is displayed, giving you information about the same product as offered by various web sites. It's even more convenient than going to a price comparison web site, as the add-on does things on the fly.
Image via PerthNow