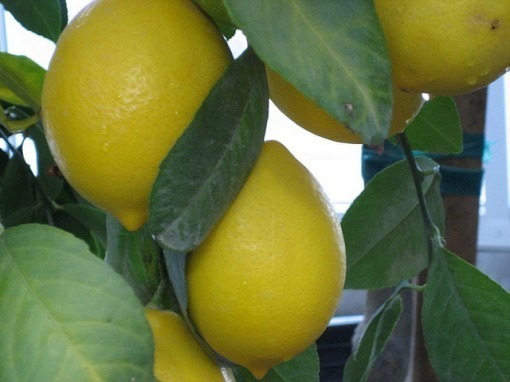 It can be quite a task to find the best web hosting provider for your web site these days, no matter what the scale and nature of your site may be. This is mainly due to the fact that the average consumer is beset with offers and deals from web hosting providers. You can't blame them – they run a business, after all, and they want to attract as many customers as they can!
The more seasoned online professionals will have their preferences based on experience. But what if you are still rather new to the game, and you just can't pick from all those offers you find online? You might get a great deal, only to find out you got a lemon after a couple of months. Here are some tips to avoid getting a web host lemon.
Check out sites dedicated to hosting
You can go the "manual" route by searching Google for web hosting providers and checking out the results one by one. Alternatively, you can consult sites which are dedicated to web hosting. That means they do the dirty work for you by evaluating existing providers, giving ratings, and providing all the essential information.
A word of caution is necessary, as there are also a LOT of these sites. Make sure you don't just fall for any reviewer – they are not all that reliable.
Pro tip: BestHosting provides comprehensive tools to determine your web hosting needs. If anything, it is a good starting point.
Be wary of "free" domains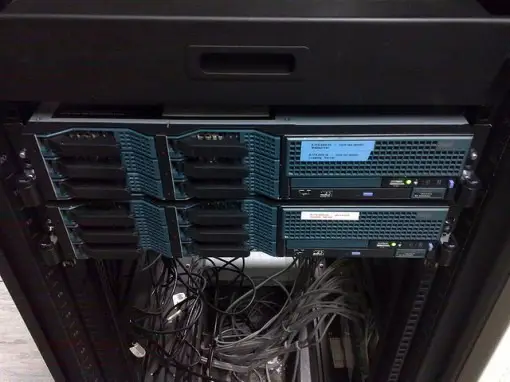 Of all the tips to avoid getting a web host lemon, this one is the handiest, if only because you will likely be tempted more than once with the "free" domain trick. Sure, it is nice to receive something free, but you have to scrutinize these offers closely.
The first question you should ask is this: Who owns the domain? It might be free, but do not be surprised of the web host actually retains ownership of the domain!
Another important question to ask: For how long is the domain free? Assuming that you gain ownership of the free domain, you still need to check the renewal fees. Again, do not be surprised if the domain is free for the first year (or even second year), but requires renewal fees every year thereafter. This is where they get you – the renewal fees can be twice as much (or more) than regular charges. You'll be better off paying for your own domain from the get go!
Read the fine print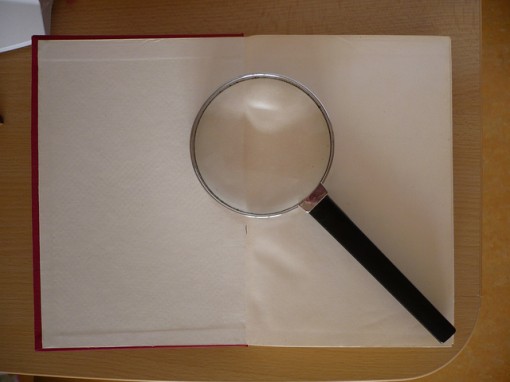 In my opinion – and experience – this tip should be included in any article that dishes out consumer advice. No one likes reading the fine print, but down the road, people usually wish they had done so.
When it comes to choosing a web host provider, the fine print is very important, especially if you are expecting a decent amount of traffic to your site (and who doesn't want that?). Things to look for:
Bandwidth
Disk space
"Unlimited" storage – this usually does not really equate to unlimited as the word is definited!
Don't commit for too long, especially if you're trying out a web host for the first time
The good news is that most web host providers have a wide range of options regarding the time frame. You may opt for a monthly or yearly (and longer) scheme. The temptation lies in the fact that you can save a considerable sum if you pre-pay for a longer period of time. However, you should also know that you have the option of taking things slow. Go for a month first, or several months if you wish, and take it as you go along. That way, you won't be tied to a long-term contract which could be a disadvantage in case you run into problems later on.