There are numerous reasons why a person would want to work toward being an expert in their field. For one thing, it makes you the go to person when someone needs advice from an expert. In fact, expert witnesses are these same types of experts, and help in major and minor court cases. Your expertise could help someone.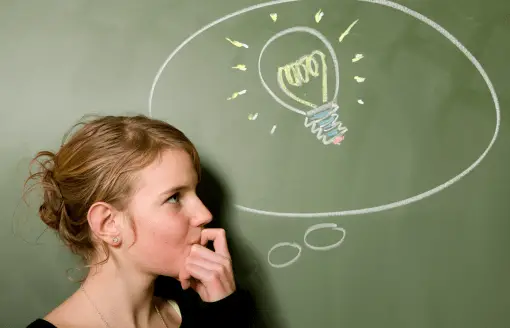 But how do you become an expert in your field. It may seem like it would mean many years working in the same field, for starters. However, it isn't always about the time you spend working, but also how much you are learning and doing within your field of work.
Always Keep Learning
In order to be an expert in any field you need to continually be learning. Science, medicine, and even technology, are ever changing fields, and if you aren't keep abreast with all of those changes then you're missing out on that expertise you want to have, or claim to have.
You may need to take a new class in your field every few years, or you may just need to attend some seminars once in awhile, in order to keep up with the changes. You also want to make sure you are using the internet for continual learning as well.
Present Yourself Well
It's not just knowing all the right stuff that makes you an expert in your field. Even the most intelligent person when it comes to any given subject can fail at expert level simply by not being able to present themselves properly. You want to make sure that you aren't just an expert, but that you sound, look, and act like one as well.
If you are asked to be an expert witness in a court case, they will be looking for you to be able to have poise when you are being questioned, not just the right answers. However, if you don't have the right answers, you have a problem as well.
Know The Answers
Experts don't need to look up the right answers, at least not in front of people. Sure, coming up with the perfect rebuttal, or perfect answer to a question needs research, but you want to have done that research ahead of time and show that you are an expert by already knowing that answer when the time comes.
Some ways that can help you always know the right answer, without needing to memorize a ton of information, is to always be paying attention. Record things, highlight things, take great notes, and you'll find it's much easier to go back and find the information you needed, and turn it into the right answer.
It's not difficult to be an expert. You just need the knowledge, the experience, and you need the confidence to show people you do know what you are talking about.