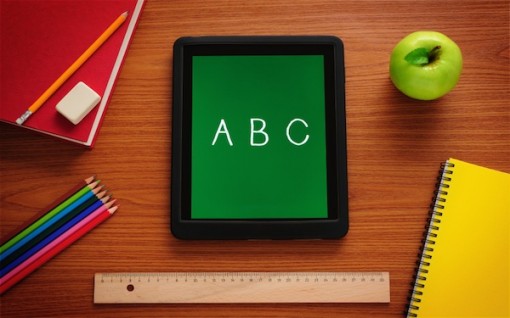 Millions and millions of tablets were sold in 2012, a testament to the ever increasing popularity of the device. Whether you prefer Apple's iPad, Samsung's Galaxy tablets, Google's Nexus tablets, or some other brand's tablets, you are part of the immense group that uses tablets on a daily basis.
It does not take a rocket scientist to see why tablets have become so widespread. They're convenient. You can do practically everything on it. The prices are becoming more and more competitive.
One worthwhile application of tablets is in the realm of education. While hardly anyone will dispute the usefulness of tablets in this setting, the question "Can tablets take the place of teachers?" is a totally different matter. [Read more…] about Can Tablets Take the Place of Teachers?