The colleagues over the Blog Herald analysed the complete Zynga platform and returned some amazing numbers in a great infographic. The startup which was only launched in 2007 is said to be making north of $1 million per day already and has not stopped growing. With more than 360 million players, Zynga has grown to become one of the major players online.
How did the platform grow this fast?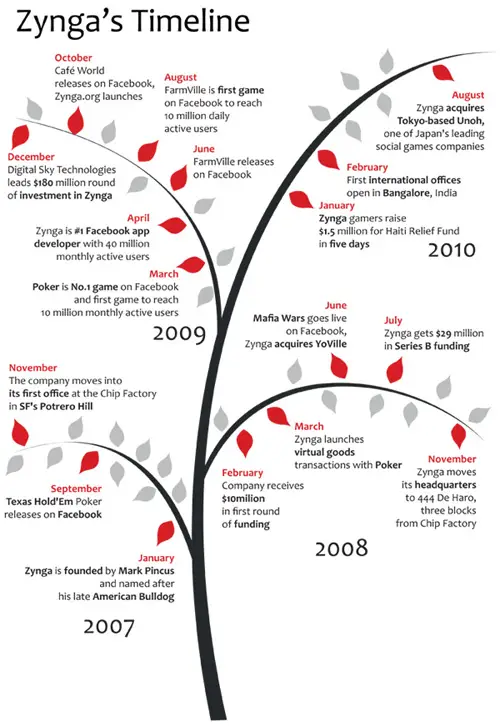 The view the complete analysis of Zynga, an infographic created by Infographiclabs, head over to The Blog Herald.