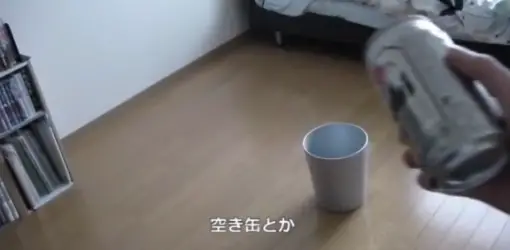 Did you see what I did there? "Neatness-challenged"! How much more politically correct can you be?
Let's call a spade a spade, and say that there are people who might be awesome but are slobs at home – plain and simple. Now I am not a neatness freak, but I do like the floor clean and free of pieces of paper, plastic wrappers, or whatever little bit of trash.
Of course, having a good aim might be somehow related to the neatness of your room. Paper Toss might have improved some people's skills in this regard, but wouldn't it be handy to have a trash bin that knows exactly where your trash projectile is going to land?
Enter the Smart Trashbox. [Read more…] about The Smart Trashbox Is Perfect for the Neatness-challenged