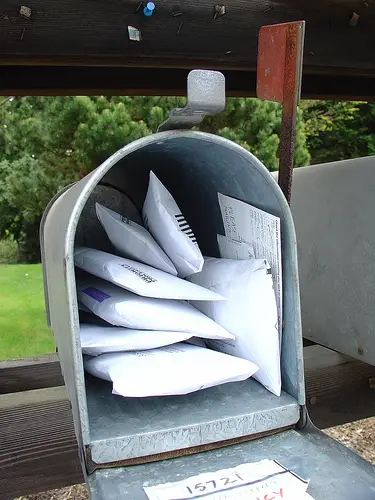 Have you used your Priority Inbox yet?  I shall write this post under the assumption that you activated the new Gmail feature the moment you saw that red notification in the upper right corner of your browser.  (I know I did!)
A little over a week since the Priority Inbox was launched, it seems to me that it is not generating a lot of excitement.  I jumped right into the water by activating the feature, and I am still using it.  Yeah, I guess my Inbox does look more manageable now, but somehow, I feel as if I were missing something.  Maybe I am. Maybe you are, too.
Well, the Google team shared five tips to make the most of the Priority Inbox in the Gmail Blog yesterday.  Let's take a quick look – maybe these tips will fan the flames of enthusiasm again.
Customize your sections. Did you know that you can further tweak the sections so that you will see exactly what you want to see in your Inbox?  You can add sections, indicate labels that you want to be shown, and even control the number of messages to be shown for each section.
Train the system. Truth be told, I have been spending too much time on doing this.  I know I can train the system as I go along, but it's just a lot of fun going through months' worth of e-mails and labeling each as important or not.
See the best of your filtered messages.  Okay, this one totally escaped me the first time.  Anyhow, you can override filters so that messages deemed important (but with filters) will still be shown in your Priority Inbox.
Use filters to guarantee certain messages get marked important (or not). More on filters? If ALL the e-mails your boss sends you are important, then simply create a filter that will cause all e-mails from your boss's address to be marked as important.
Archive unimportant messages quickly.  Too many e-mails in the "Everything Else" section? Just click on the drop down menu and archive shown messages in one fell swoop.
So tell me, do you find any of these tips helpful?